I know patient comfort and safety is your main concern – BUT do they?
Let's look at some effective ways to share the safety precautions you are already taking.
I'm Jennifer Brown of Decca Design Inc. in our 20 plus years of design experience we have helped transform hundreds of dental and medical clinics and we want to help you too.
Right now, people are more afraid than ever to go to the dentist. How can you take that fear away and reassure your clients that their safety is your #1 priority?
By educating them on the new safety standards you are implementing.
Communicate how you are eliminating risks and what you are doing to keep your patients safe and well.
Tell them that your public washroom is constantly being wiped down.
Install no touch faucets and automatic soap dispensers. Add information to your waiting room TV education loop about the changes you have made.
Put up signs informing patients of the new protocols.
Explain the things you are doing that they "CAN'T" see.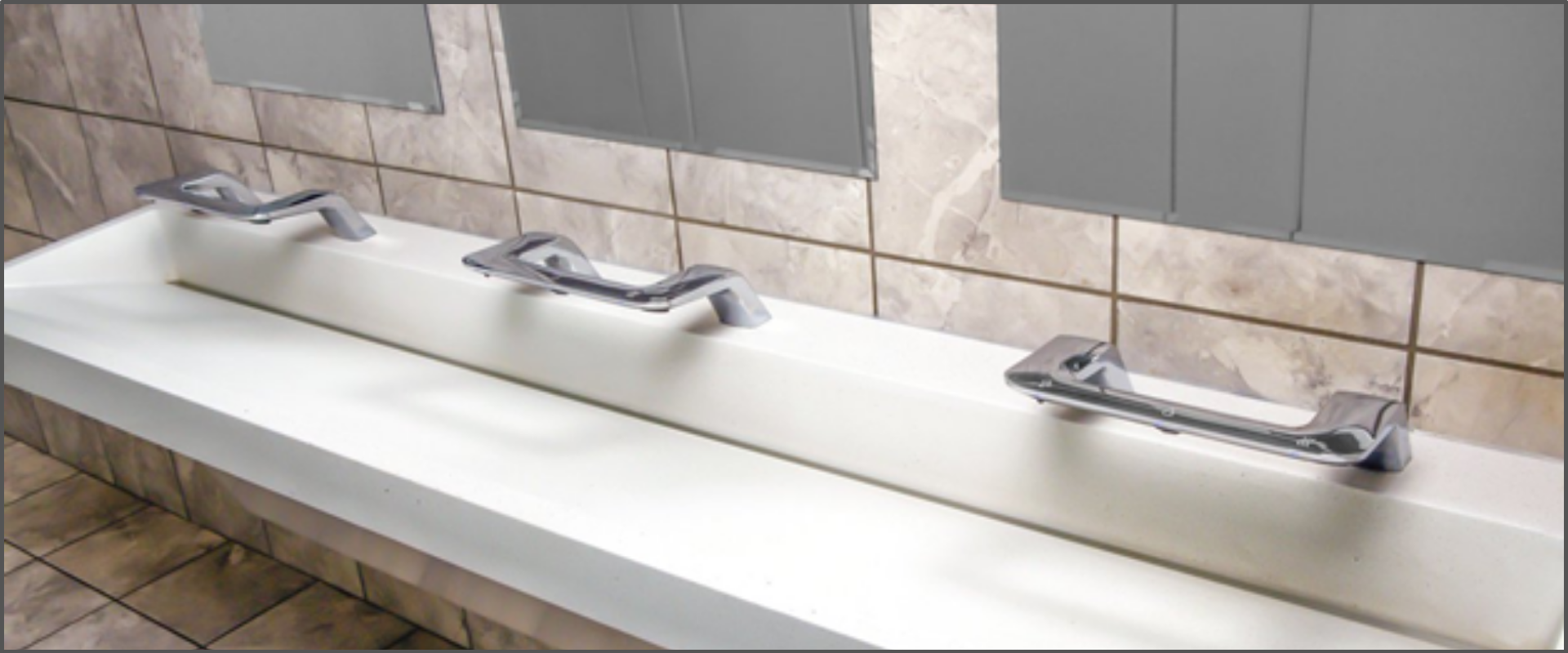 Your patients are hypercritical right now.
You can relieve their stress and educate them on how safe your clinic is. Communicate with them regularly with clinic signs, emails, text and phone calls. These will go a long way in maintaining your relationship, building trust into your patient experience which can reward you with loyalty.
Show your patients their comfort and safety IS important to you.
If you are needing some inspiration, check out our website at www.decca-design.com or Pinterest.com. We can be found at Decca Design.
Has this been helpful? Please respond with your thoughts and tell us what's on your Design Mind.  We look forward to your comment below.