Calgary's elevated choice for interior design and project execution. Decca Design Inc. can positively impact your home and work life through enhanced environments and intelligent design. 
"We help people occupy amazing spaces" –  Jennifer Brown, Principal, Decca Design Inc.
Our mission is to transform the ordinary into a luxurious space that reflects "who you are," not just "where you are."
We provide interior design, project management and stylizing services. We build trust and become a catalyst for change in people's lives. With our 7 Step Process we will assist in making a finished home or office that will truly reflect your personality, dreams and lifestyle.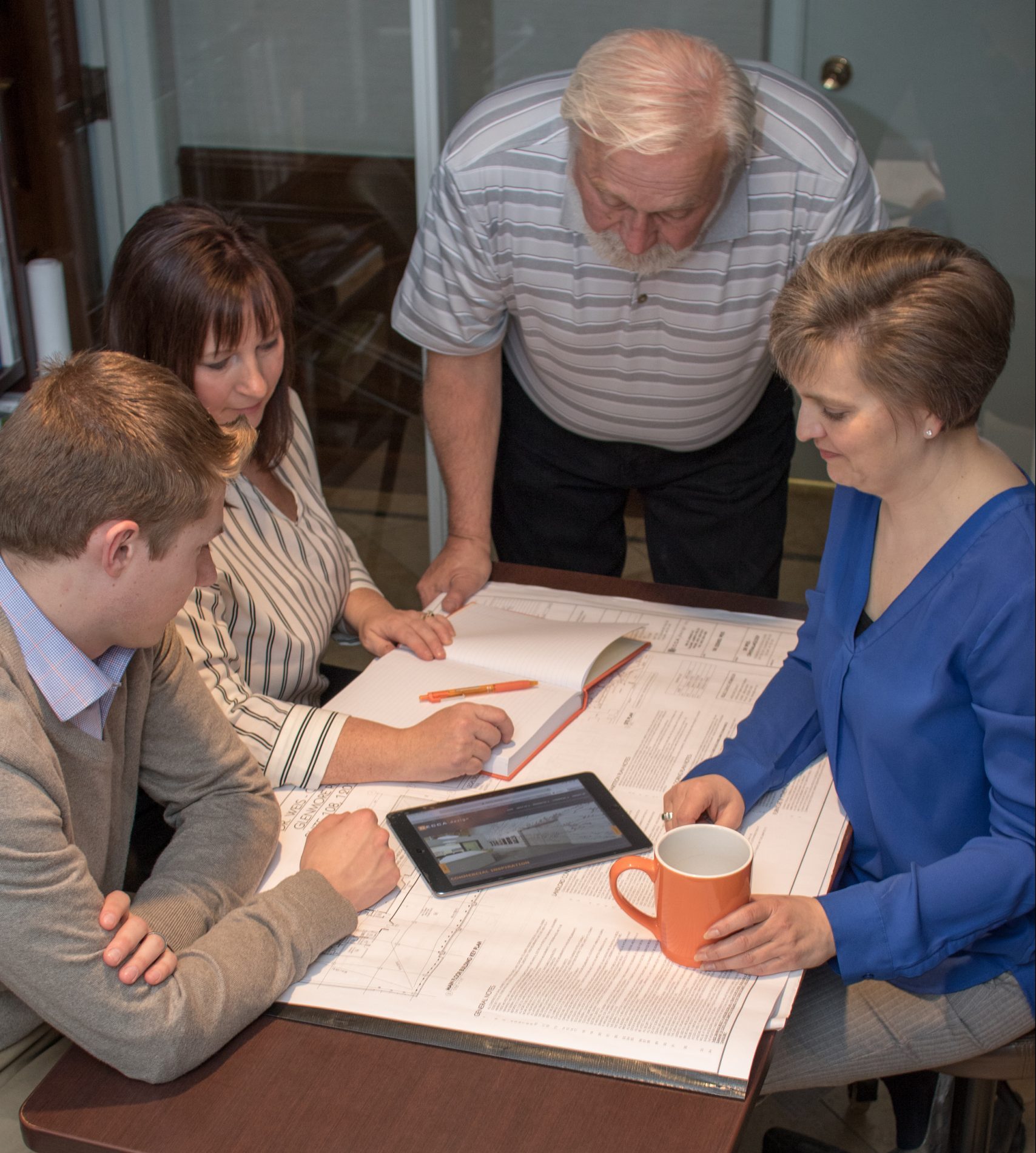 Family of Trust
Relationships working together, honouring one another.
Commitment to Excellence
Never compromising, going the extra mile, striving to excel in every way.
Integrity
Doing the right thing, at the right time, all the time.
Open to Possibilities
Open minded, solution driven, continually growing.
True Communication
Honest, respectful interactions always.
Unconditional Gratitude
In all situations, not self-serving.
Create

exclusive, one-of-a-kind design concepts

Meet and exceed

our clients' needs and wishes

Adhere

to the highest standards of quality workmanship

Deliver

every project on time and on budget

Maintain

open, constant communication and meticulous documentation

Foster

exceptional teamwork and collaboration, both internally and with our clients

Thrive

on each new creative challenge
As a small firm, we provide

custom

, luxury service with the range, depth and resources of a large company
Interior design process can seem overwhelming – and deciding which firm to trust is just the first challenge.
By the time you realize you've placed your project in the wrong hands, it's often too late.
Your solution is an attentive, detailed, full-service team. Our Exacting Project Control System alleviates all of these concerns, minimizing your time and frustration while protecting your budget and enhancing your results. When you work with Decca Design Inc. for interior design, you can expect to receive:
Step-by-Step Guidance
We act as a "tour guide", walking you through each phase of the design, build and finish. We share the accumulated knowledge from our extensive project experience to guide you on the best approach and solutions to exceed your expectations.
One-of-a-Kind Design with Exacting Results
Our meetings are focused and efficient, with samples ready for your hands-on review. Select from only the highest quality materials that fit within your budget. Your finished designs are conveyed using detailed 3D modeling and visualization.
Decca Design Inc. is a proud foundational sponsor of the Purses of Hope campaign, helping women in Calgary.
Since its inception in 2011, Purses of Hope has partnered with many social workers and agencies in order to achieve its mission. Starting with three agencies the first year, the list of recipient agencies has grown to approximately 20, allowing the program to help even more women. They continue to reach out to women struggling to rebuild their lives.
To date, Purses of Hope has served 2643 women, providing them with a purse filled with essentials to replace their backpacks. Your generosity also helps build HOPE and belief that they are valued and valuable.
We appreciate your generosity of spirit and your donations of:
• a new or gently-used filled purse
• necessity items to fill the purse (see www.pursesofhope.ca)
• cash donations
We hope you will support Purses of Hope and the important work they are undertaking with bringing HOPE to women needing a helping hand.
Our new clinic is more than we could have asked for.  Our challenges were addresses and the design works for us.