Design for
Home & Business
Serving all of Canada
and the United States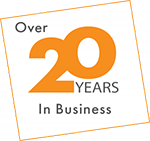 Now offering VIRTUAL consultations
If you're looking to renovate office space, redesign your home's interior or build something from scratch, you likely have dozens of questions.
Can we change the whole layout?
How do I know what style is best?
Where do we find the right kind of furniture?
And these are just a fraction of the questions that can arise when beginning a design project.  There are thousands of decisions to be made when renovating or building any home or commercial space.
Which leads to the obvious question…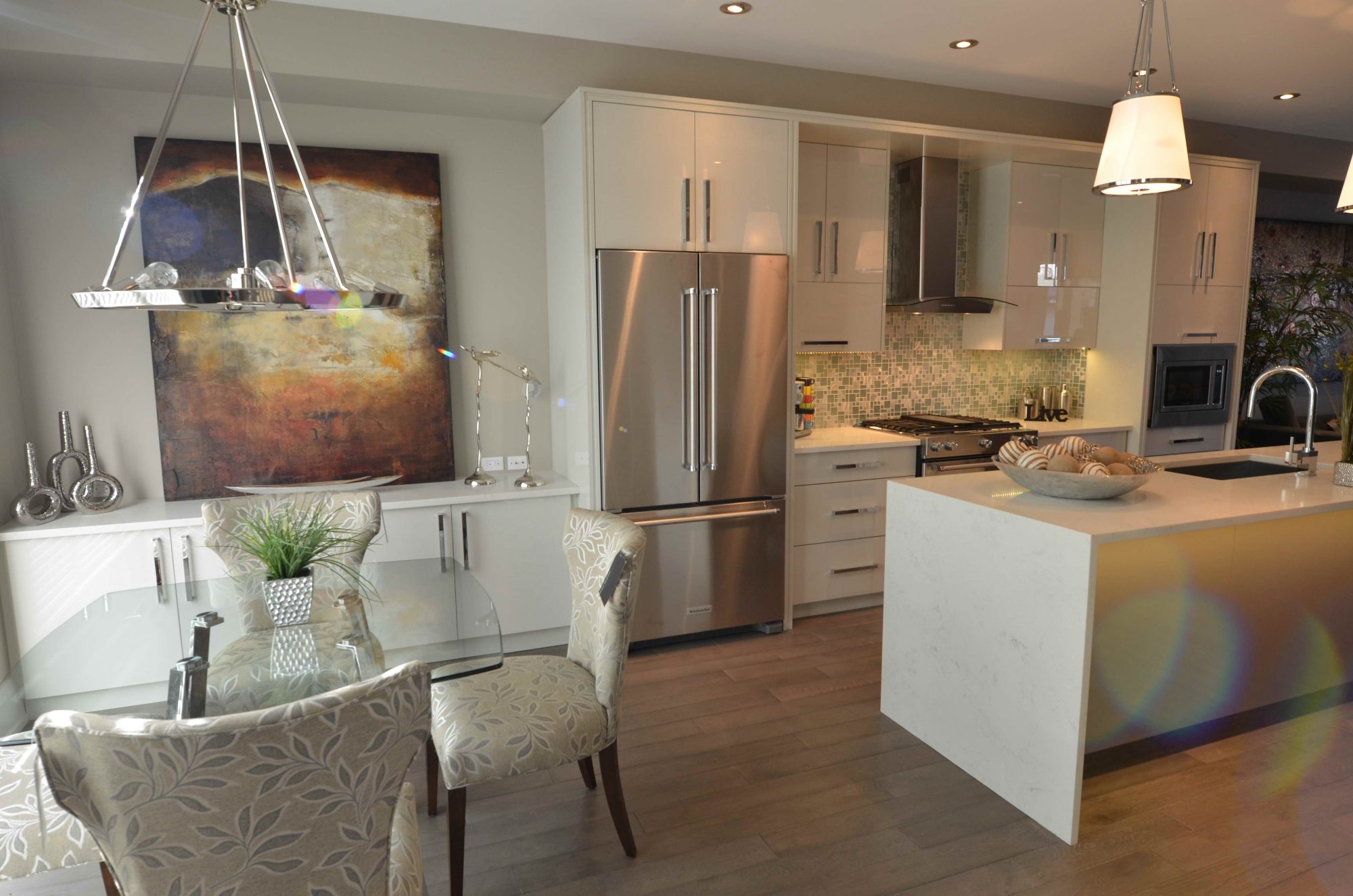 Begin by partnering with an
experienced design firm

.
One that can walk you through the entire design and construction process.
Every question, every decision.
A firm that is meticulous, passionate and cost-conscious.

With a team that will listen to your ideas and help bring them to life.
A family-owned, full-service design firm dedicated to making the entire design process easy—even downright enjoyable.
Our service-oriented team, will eliminate the typical frustrations and sense of overwhelm that comes from design and construction projects.
Design is an investment, that when done right, yields a significant return of time, money and quality of life. We refer to this as Return On Design Investment.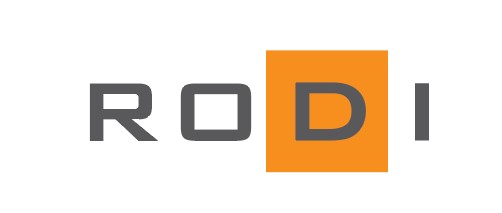 To ensure RODI, we use our proprietary 7-step process so that every project is efficient and stress free.
Our team will execute and manage every facet of the project, from design to installation and styling, using your vision as the guide.
In the end, you'll have the beautiful, functional space that is uniquely yours.
It was so easy and
the Decca team made it stress-free and fun
. From the initial questions, to the organized meetings, they helped me take a large, daunting project and together, we completed it in bite-sized chunks.
Every meeting we made progress on the project. I had complete confidence. The project was completed on time and within our budget. The design is fantastic! We get many compliments from our patients. I love working in a space that was perfectly designed for my needs.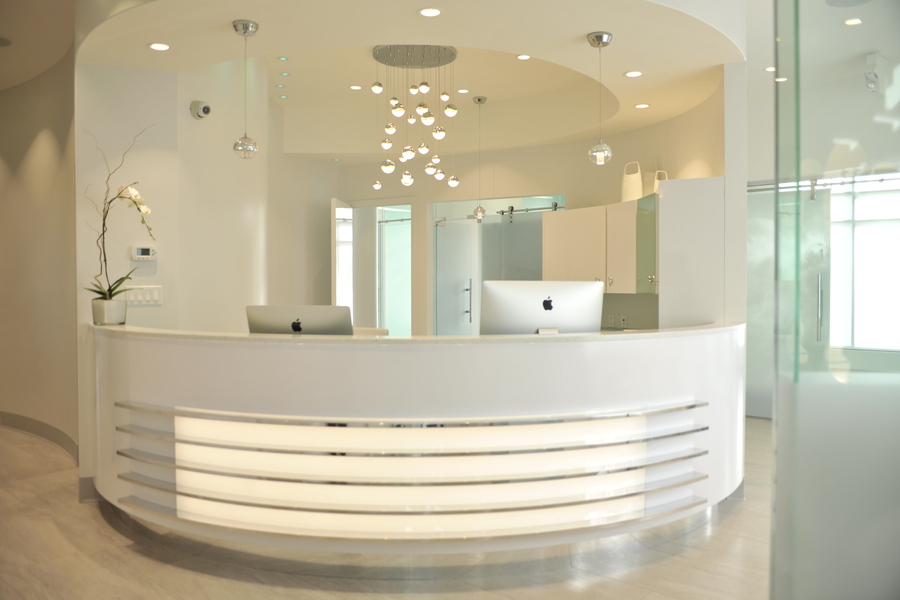 Hundreds of satisfied clients have been thrilled with Decca's quality, reliability and thoughtful design. By applying your vision, our skill and 20+ years of experience, we can transform your house into a home.
Decca provided everything they promised. They took the time to understand our process and then improved it. They were a part of the whole process, start to finish, and I always felt they were there to represent me and my best interests. The result is a functional, stunning interior that was on-time and UNDER budget!
Allow us to show you how inventive design, great service and quality workmanship can transform your environment.