Excellent commercial interior design optimizes workflow and provides an exceptional customer experience. It also provides a Return On Design Investment.
We can also:
• Create efficiencies
• Improve productivity
• Inspire employees
• Enhance customer interactions
Commercial Design for Renovations & New Construction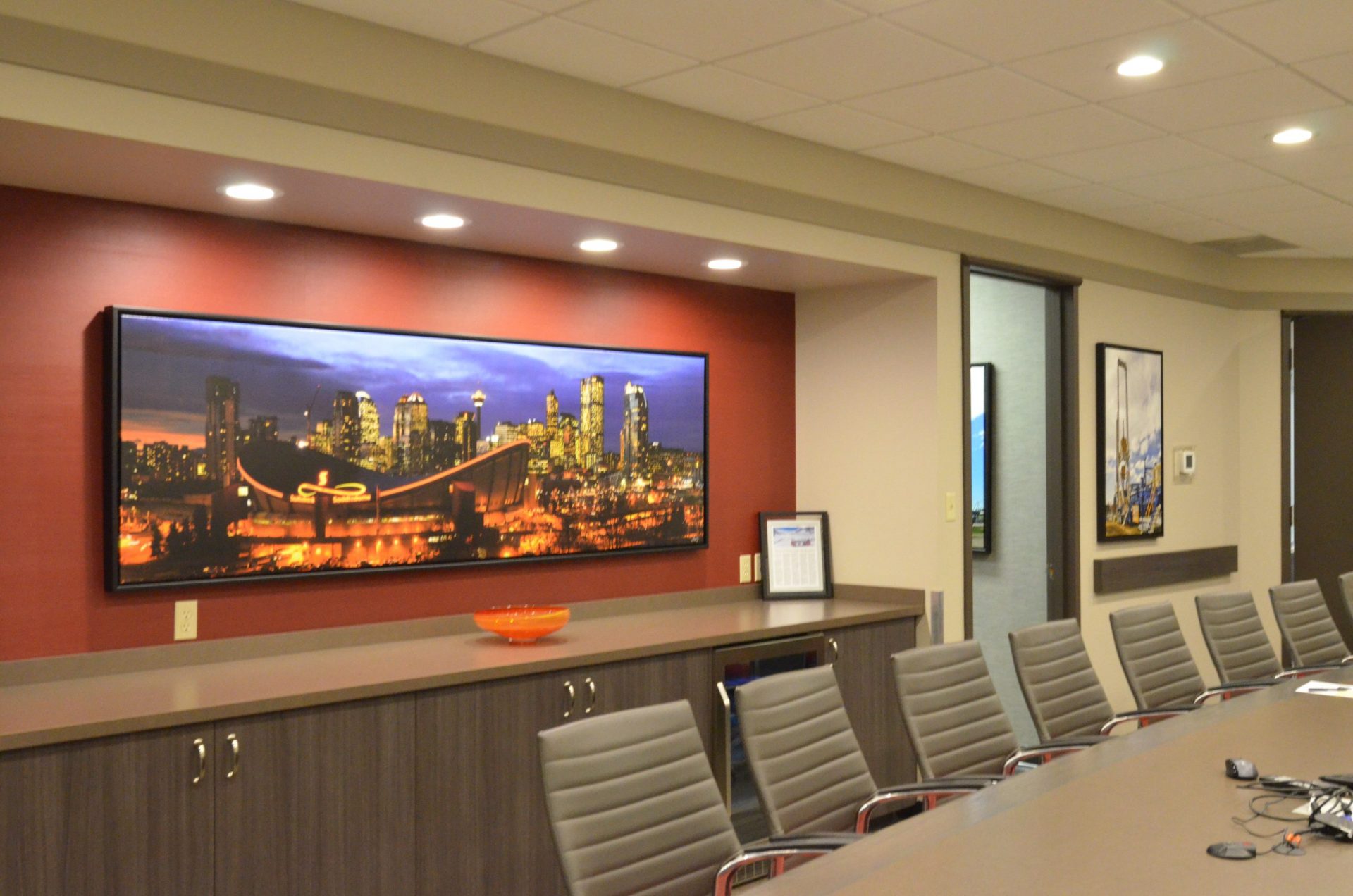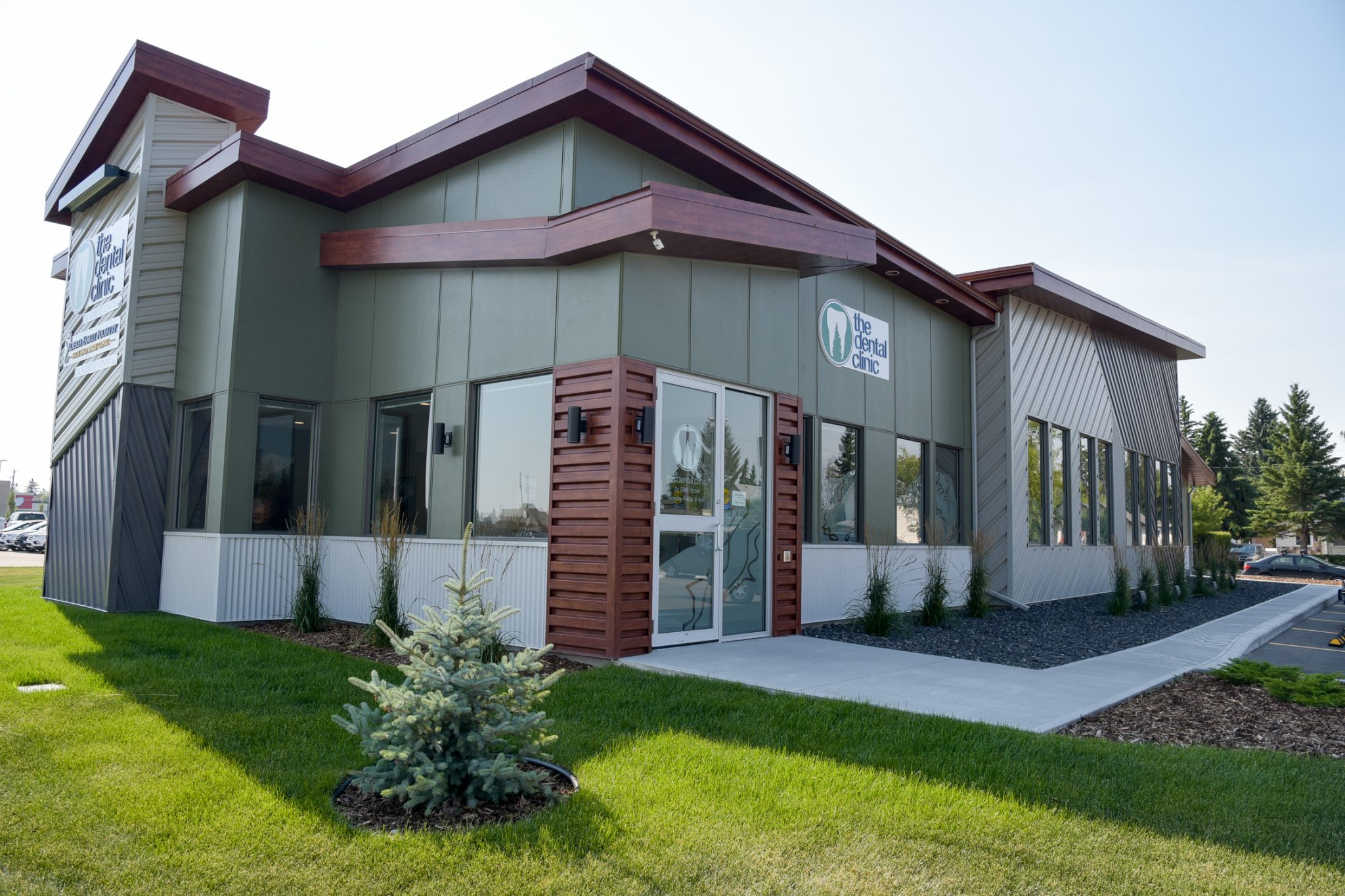 Commercial New Construction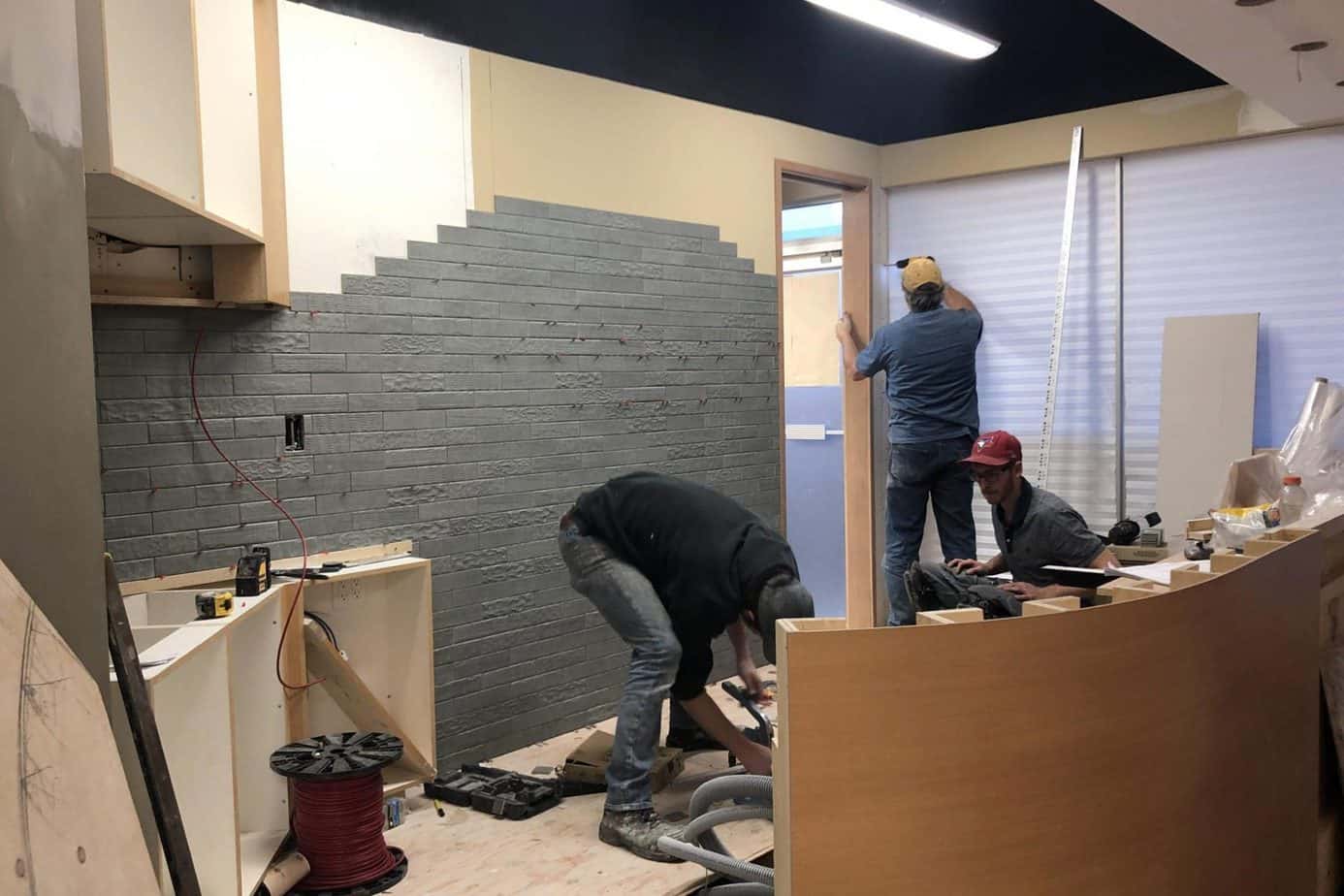 Dental Clinics are unique spaces to design. Each must accommodate multiple clinical services within limited space, while maintaining the high standards required for patient care, including safety mandates.
Ideally, they also reflect the individual preferences of their owners.
Our expertise with dental clinics and great working relationships with multiple dental suppliers, ensure your project will be efficient, functional and cost-effective —essential for a profitable practice.
Take a look at some of the
dental spaces we've designed.

Waiting Rooms
Reception Areas
Dental Operatories
Staff Areas
Support Areas
Building out medical facilities of any kind requires precision above and beyond standard interior design.
Decca understands the rules, regulations and restrictions involved to ensure patient and staff safety. We also have the expertise to turn these spaces into efficient, appealing environments.
We've designed a large variety of healthcare facilities such as:
Handled any problems
calmly and efficiently
They kept us in constant communication – meeting daily with the on-the-job workers, as well as with us. They handled any problems calmly and efficiently. All the Decca personnel were professional and friendly. This was by far the easiest, most expertly-handled renovation we have experienced.
Well-planned space, that expresses the distinctive style of each client, is the mark of great interior design.
Just as every company is unique, so is each company's need for space. And with the right interior design, every workspace can be made more functional, which will improve day-to-day operations… and help your bottom line.
Using our proprietary 7-step process, we'll uncover any current work flow challenges, then create design solutions that will work for years to come.
We've developed innovative solutions for:
Waiting Rooms
Reception Areas
Offices
Meeting Rooms
Staff Rooms
Storage Solutions
Support Rooms
Each checkpoint showed significant progress
The Decca team worked with a tight schedule that was met with surprise ease and each checkpoint showed significant progress being made.
Jennifer has a knack for clearly advising without "being in your face" and I became impressed with her ability to move the project forward efficiently and effectively without stepping on toes or losing her cool.
Decca proved to have a considerable database of vendors who could provide services and source materials that are attractive, functional, cost effective and available. Jennifer's strong suit is her ability to layout and follow a comprehensive, realistic budget.
To ensure an exceptional customer experience, a special blend of skills is needed to design mixed-use and hospitality spaces.
Using your vision and our proprietary 7-step process, you'll enjoy an efficient use of square footage with strong branding, that's sure to leave a lasting impression on your guests.
We've created beautiful, functional designs for:
Impressed with the end results
I was extremely impressed with the end results of the projects you worked on with us, and felt that I could have every confidence in your ability to offer advice and handle calmly and efficiently each project through the phases of design, implementation, budgeting, supervision and inspection to completion.
Commercial New Construction
When you can't find the right space for your needs, starting from scratch can be a viable option.
A brand-new construction project is an exciting opportunity to create exactly what you want for your business. Unlike renovation projects, new construction allows you to start your client experience from the moment they pull into the parking lot.
The lighting, landscaping and building exterior all play a part in making your clients feel comfortable and confident they've made the right choice.
Together we can create a space that elevates your customers' experience and reflects your sense of style, both inside and out.
There are a number of good reasons to renovate your commercial space.
Perhaps…
It's time to relocate to add square footage or increase foot traffic.
New tenants are requesting improvements before finalizing a lease.
Your workspaces just aren't functioning well.
Or you're simple ready to freshen things up.
Whatever the reason, a renovation is an excellent opportunity to re-evaluate how your business functions and find ways to improve it.
Take advantage of our 20+ years of experience eliminating workplace inefficiencies and watch us find solutions to even your most perplexing challenges.
I was impressed throughout
I am experienced in budget compilation, project execution and coordination and I was impressed throughout. Good efficient process with plenty of discussion and willingness to be adaptable. Continue doing what you do – it creates effective, friendly and professional services.
Allow us to show you how inventive design, great service and quality workmanship can transform your environment.