Decca offers every conceivable service needed for a renovation or new construction project, essentially guaranteeing a return on your design investment.
Decca offers the full spectrum of design services for Renovations and New Construction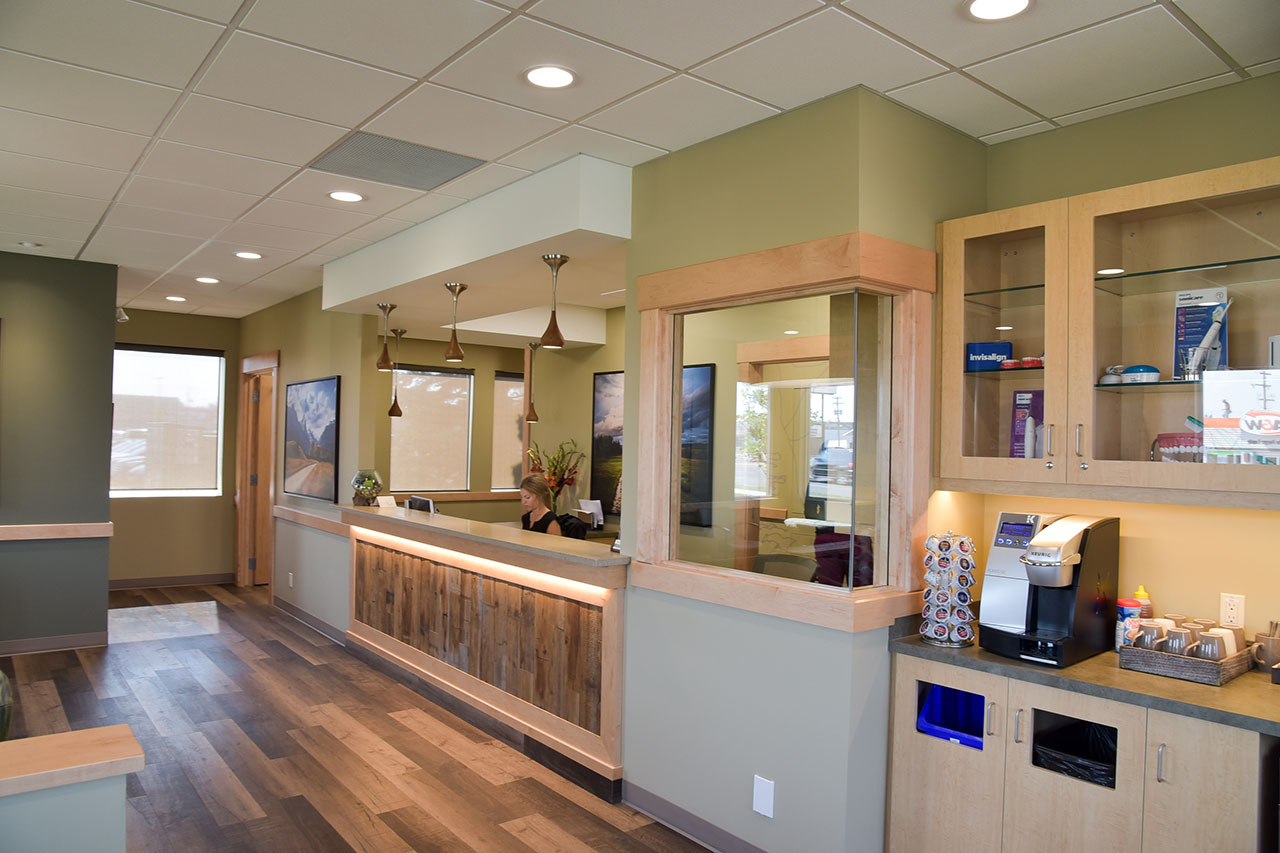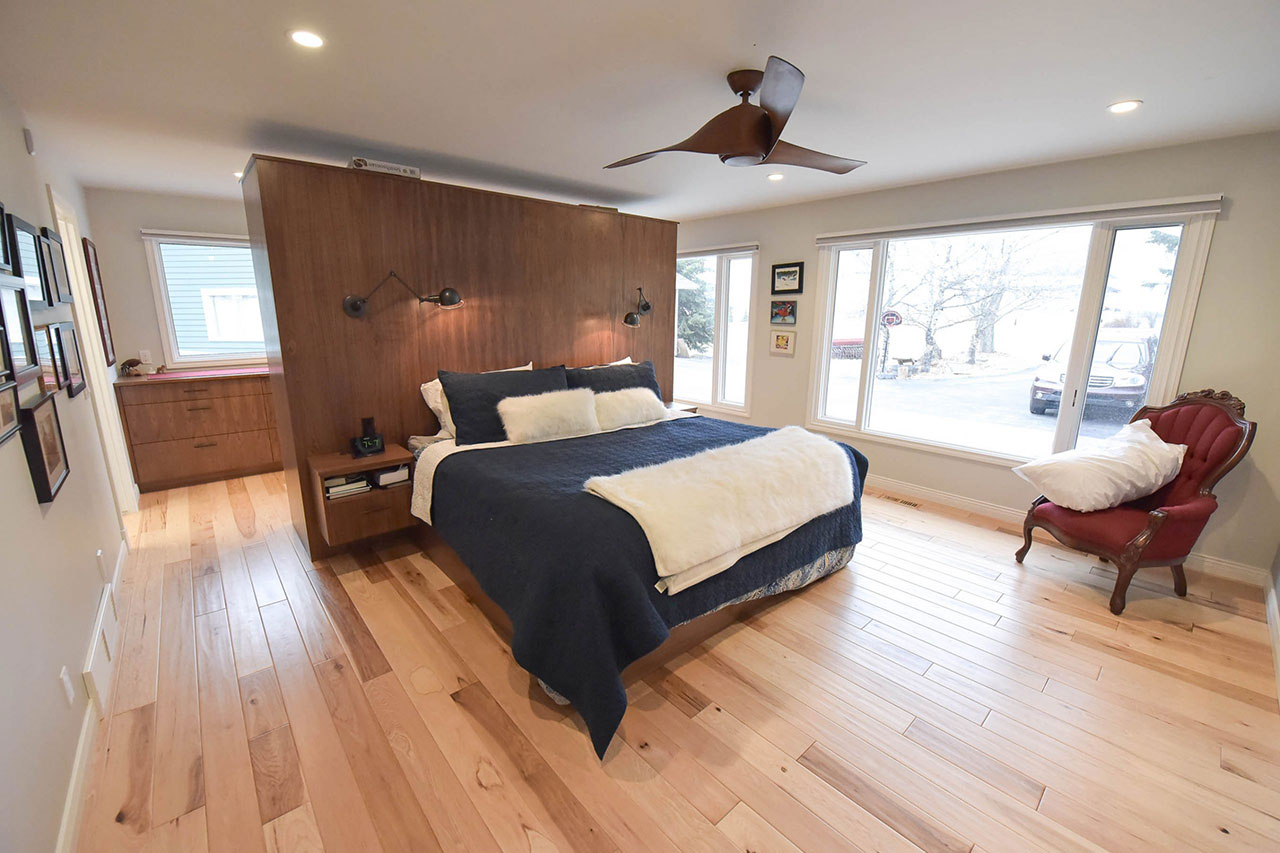 Interior Styling / Decorating
Interior design is so much more than the look of a place.
It starts with evaluating your needs and discussing your ideas for how the space might function, so we can design for optimal flow, or the logical use of space.
Then we shift our attention to the finishing details that reflect your style. Not sure which style you prefer? We can offer ideas and samples to spark your creativity.
Using our 7-step process, we will guide you through the hundreds of decisions you will make as we create or transform your current environment into the kind of space you've dreamed of.
The preparation of precise construction documents is required for permit applications, budgeting, tender/RFPs and execution.
We can provide the full range of services needed including:
Permit Drawings
Tenant Improvement Layouts
Construction Working Drawings
Construction Detailing
Millwork Drawings
It is a fantastic, functional space
"I can't believe we have been in the new space for 9 months now… it is a fantastic, functional space and everyone is very happy."
Interior Styling / Decorating
Available as a standalone service—or paired with our interior design services—our experience choosing finishing touches can turn your home or workplace into a showpiece.
Interior styling begins with a study of your preferences, tastes and overall style. We then identify existing furniture and décor that you wish to keep. Armed with these insights, we develop a concept for your interior furnishings and décor, including hand-drawn sketches, renderings and sample finishes.
Once the concept is finalized, we begin making choices about:
Furniture
Equipment
Fixtures
Window Treatments
Artwork
Accessories
And you won't have to worry about timing any deliveries. Your furniture and accessories will be scheduled for delivery and installation just as construction is complete.
Community planning and design involves the creation of an entire subdivision or neighbourhood—the buildings, streets, pathways, parks and natural spaces that make a community feel like home.
This vital process directly impacts the character, vibrancy, safety, and desirability of that community. Detailed and intensive planning is required to create a comprehensive design that meets the needs of all its inhabitants.
We have a number of examples of successful projects in our Community Planning portfolio:
Decca is different than many design firms because we can provide design and full implementation of renovations and new construction projects.
When the design phase is complete and it's time to build or renovate your space, we can step into that role too. And if we provided the design or drafting for your project, we can make a seamless transition to project management.
Project management is a fully transparent process with Decca. You are in the driver's seat and control all aspects of your project's budget and timeline.
Project Management includes: 
Obtaining quotes, contracts and insurance
Coordinating permits, trades and inspections
Securing materials and work schedules
Budgeting, contract administration and tracking changes
If you elect to hire a general contractor instead of a project manager, we can act as your representative/liaison to ensure work is progressing as scheduled.
This would typically include: 
Monitoring overall project progress
Checking work against project specifications
Ensuring quality checks and inspections are completed
Alerting you to any delays, cost overruns or other issues
Reviewing paperwork and invoices
Having an experienced professional looking out for your interests can provide you with peace of mind throughout the entire project.
Very happy with the finished product
"The Decca team worked very hard to meet our budget and schedule – we are very happy with the finished product."
We make the design process easy.
Let us handle all the details.