So your staff & patients know their safety comes first and you can get back to business.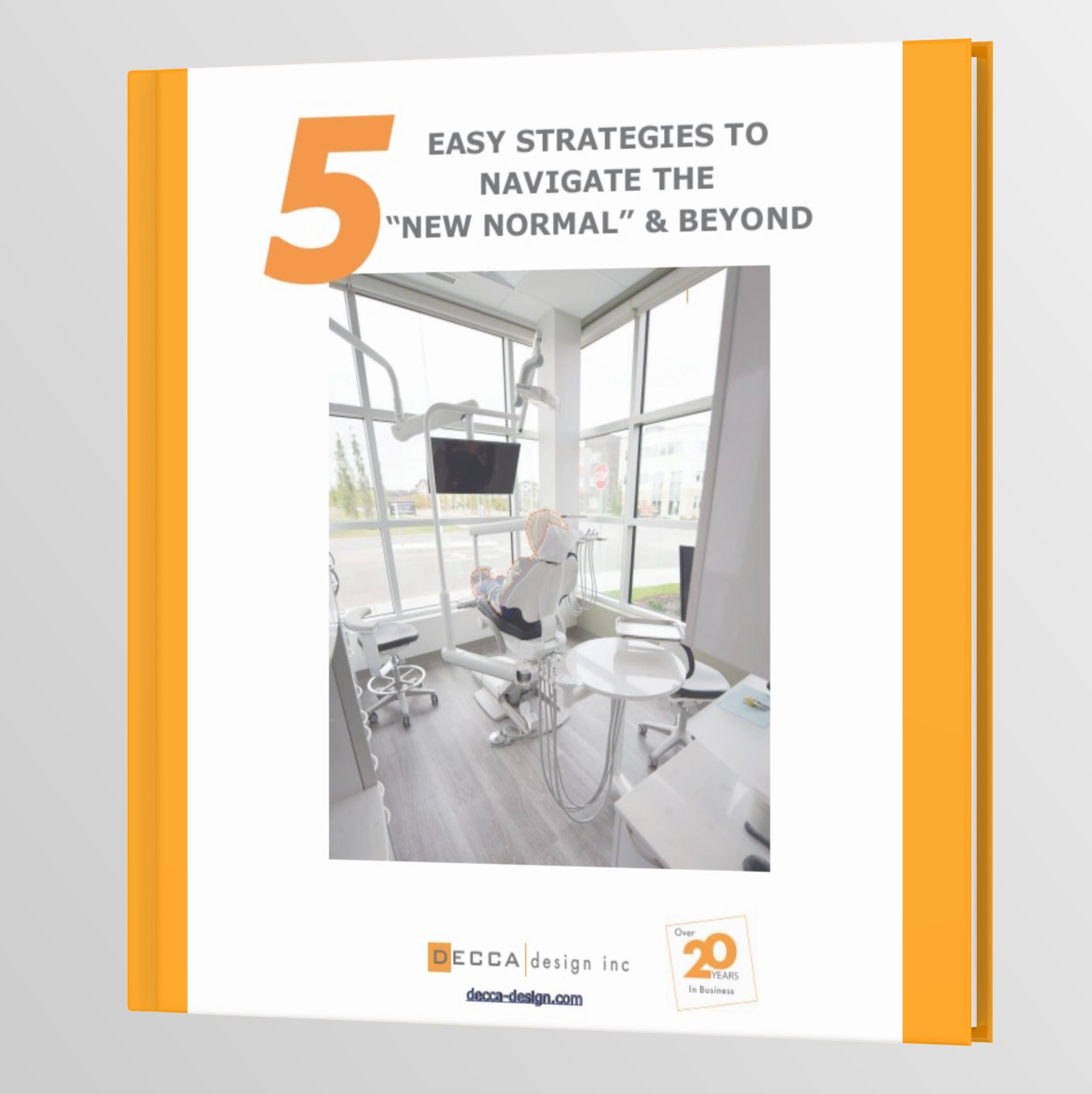 By requesting the Strategies, you consent to Decca Design Inc's emails.
Your information is 100% secure and will never be shared with anyone. You may unsubscribe anytime.
With these easy-to-implement strategies 
Know exactly what adjustments to make to ensure your clients feel safe and well cared for during these challenging times.
Position your clinic as the one with the highest standards that cares enough to adapt.
Grow your business despite the challenges of the "New Normal".
The next steps are just a click away