The "Rediscovered" Frontier
A recent study by Accenture Consulting identified the 2020's as "The Decade of the Home." Home is becoming our newly "rediscovered frontier" for hobbies, socializing, working, watching television, recreating, cooking, eating and the space for spending family time.
 With the seasons shifting indoors, one of the twists in our current state, is our acute awareness of the details that we may have been overlooking or even ignoring over the outdoor months of summer that now may need to be addressed.
Building flexible and functional storage, or fixed or portable dividers can delineate the footprint of your space, defining, organizing and calming your interior while adding your own personal style.  
Free standing units or built-ins can define an interior providing necessary storage to house and manage materials as well as highlighting personal collections and keepsakes. Consider ordering books and magazines, art, glass, memorabilia collections, crafts and memories in permanent or portable storage.
Elevate your interior style by using real wood veneers for warmth and texture in combination with metals, sprayed or colour core MDF, punchy laminates, plywood or glass.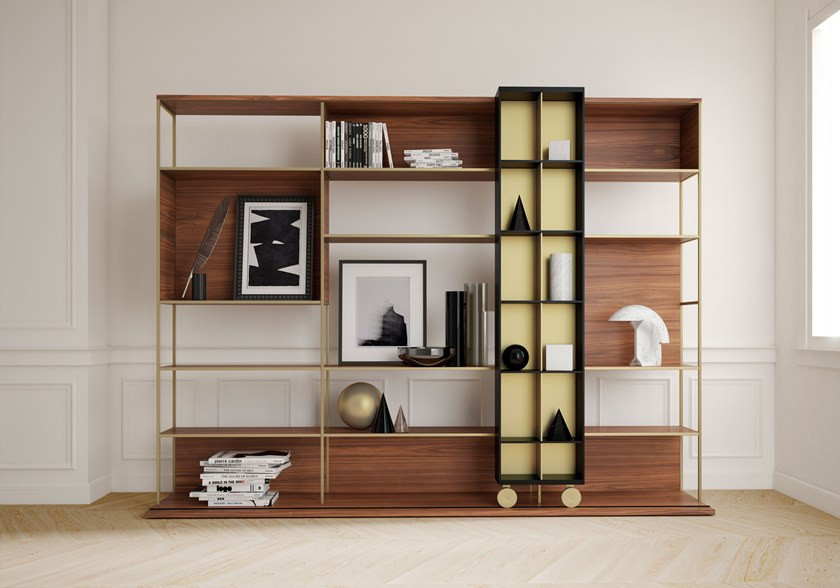 Combine materials and finishes resulting in truly unique and personal storage.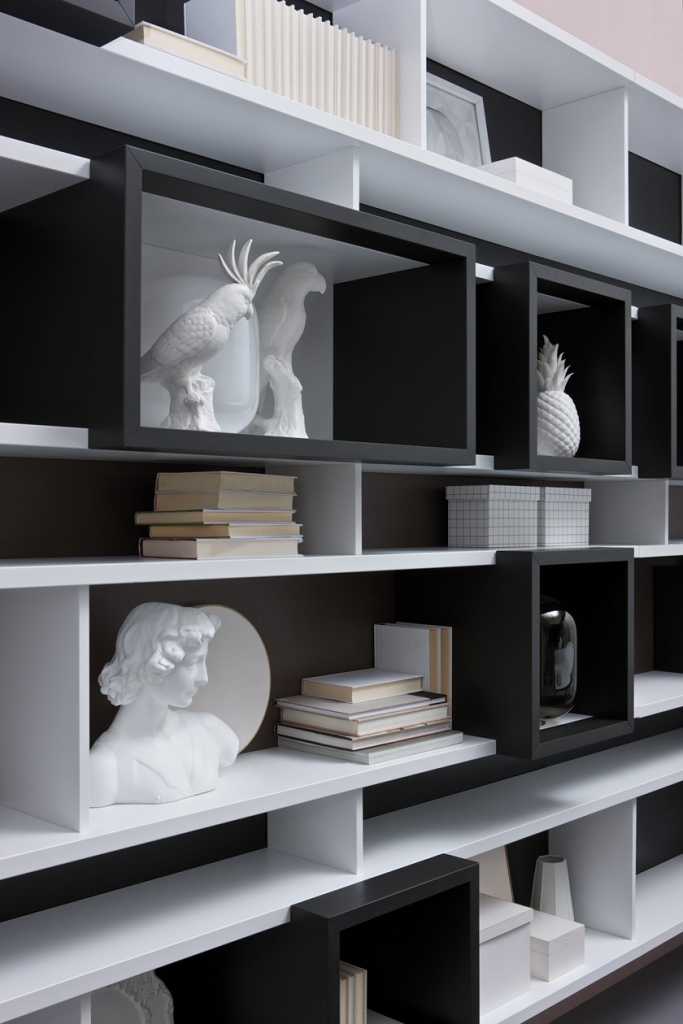 A dramatic statement can be made with humble materials. Spray lacquered MDF.
Well-chosen, thoughtfully designed and constructed materials can support and define a room or space allowing all occupants to carve out their own functional place even in the smallest of spaces.  
Built-in application featuring open and closed storage
Plywood – a versatile and strong material to paint, leave raw or clad to your liking.
Consider the flexibility of a room divider whether portable or fixed which can define space, buffer sound and add a splash of character or drama to your room.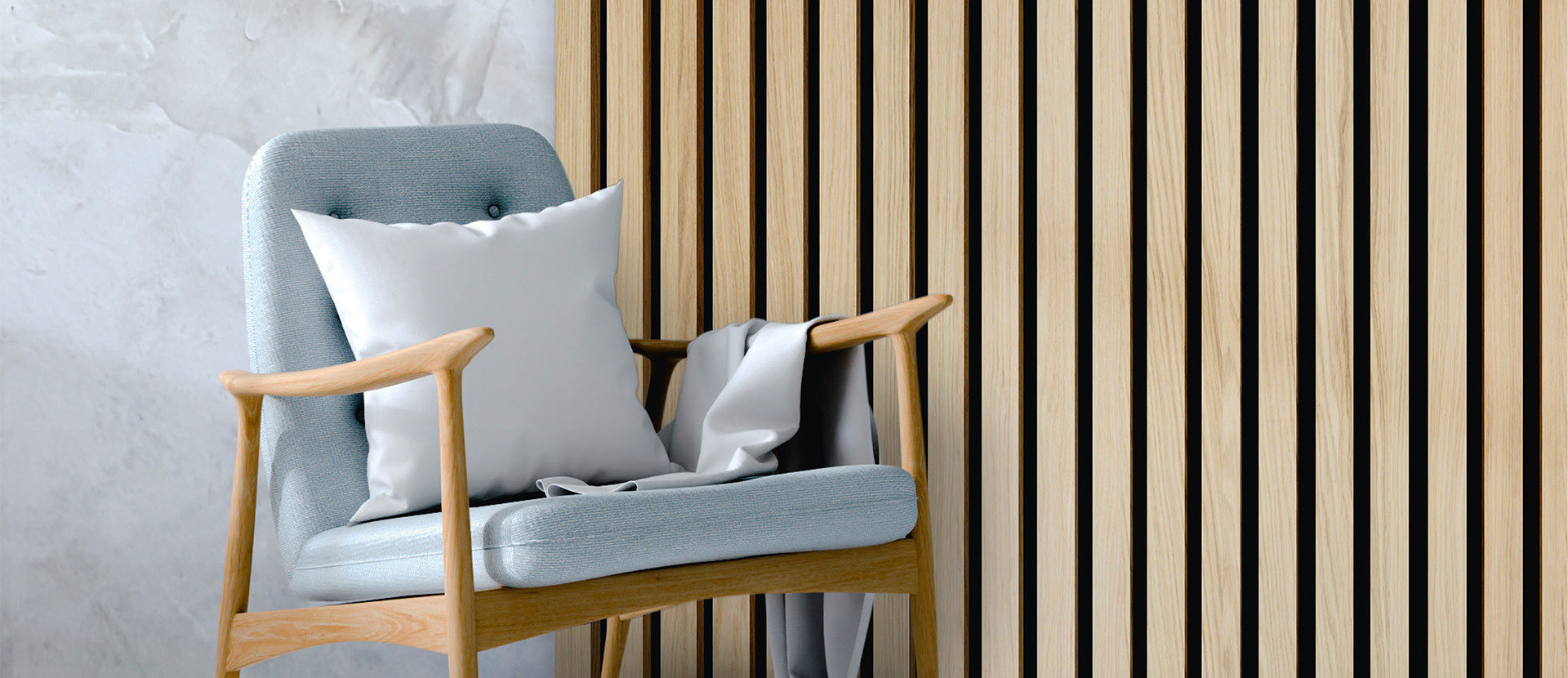 Vertical and dramatic division of space with the warmth of real wood.
As we settle into our interior spaces whether you are considering a wholesale change, or major or minor renovation of your living spaces, consider revising areas of your home which can be practically altered for your short- or long-term comfort, organization and peace of mind.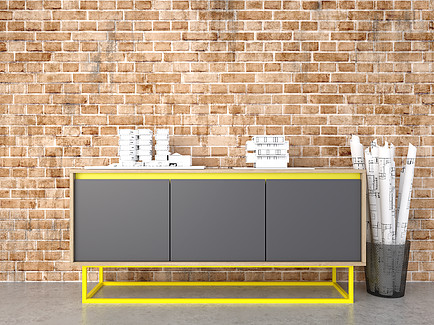 One piece of furniture can elevate a design.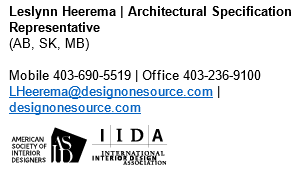 If you are needing some inspiration, check out our website at www.decca-design.com or Pinterest.com. We can be found at Decca Design.
Has this been helpful? Please respond with your thoughts and tell us what's on your Design Mind.  We look forward to your comment below.