New Residential Products:
Some of these new products can be easily incorporated to enhance your home.
Hottest and trending lighting and wall coverings for YYC 2021. Bring new quality products where the reward is greater than the investment
#RODI

, Return on Design Investment.
Use these quality items to glam up your home décor, bedroom décor or living room décor. They bring style to your home interior design.
Lighting
Gold and Brass fixtures are back!
Photos compliments of Carrington Lighting.

This is a new pattern by York, part of the Restoration Elements Collection, called Voltage. It's an interesting, contemporary pattern in seven neutral colourways.

Restoration Elements / District
A timeless celebration of the interaction between natural and man-made materials. Organic, industrial-based, time-manufactured elements are in focus. Restoration Elements vinyl wallcovering is a marriage of modern-day manufacturing and repurposed utilitarian, in a collection which is both casual and elegant.
For more information contact :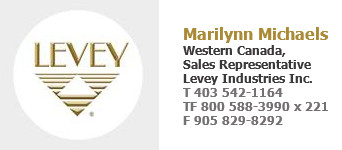 If you are needing some inspirations, check out our website at www.decca-design.com or Pinterest.com. We can be found at Decca Design. Has this been helpful? Please respond with your thought and tell us what's on your Design Mind. We look forward to you comment below.