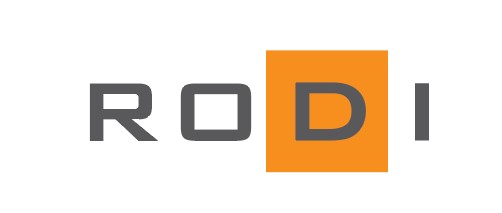 Have Happy Dental Patients by Design
Ready to invest in a new clinic?
You might wonder how your investment is going to pay off for your practice in the future. Hear from dentist and designers on clinic ROI. Including: new patient perception of excellence, increased quality of clinical work, and keeping staff and patients happy and returning to your clinic long-term.
Let's review a few articles that speak to these key areas of the patient experience.
Perception of Quality
Quality of human experience
Quality of Care
1.   Perception of Quality
Q:   How do new patients trust the quality of your work?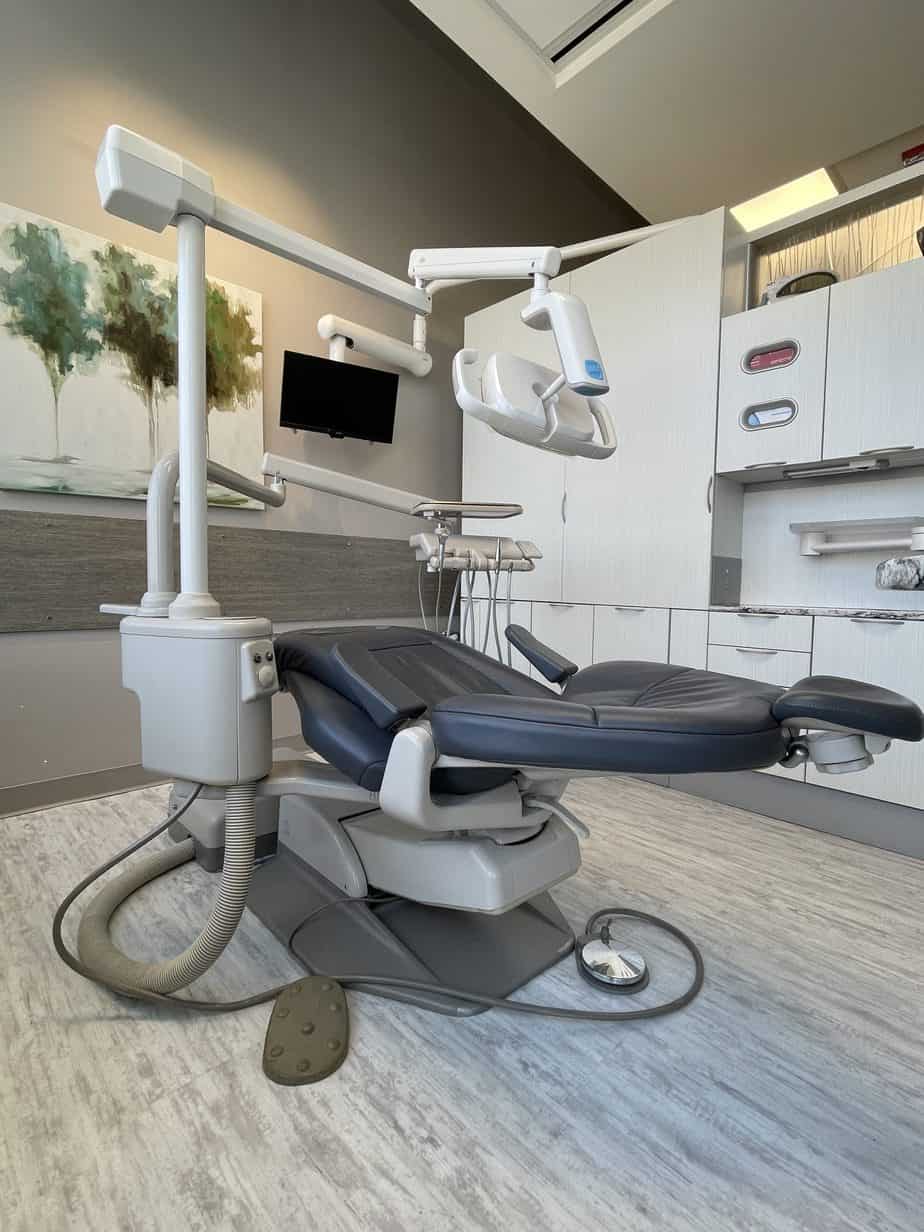 A Journey To Excellence In Clinical Practice & Interior Design
October 3, 2019
by Peter Barry, CMC, RRDH; Darcie Galbraith, BA, Interior Design Coach
"It is important to remember that patients cannot easily assess the quality of your work, in light of this they tend to initially evaluate your clinical skills based on the experience and overall feeling they have in your physical space and brand atmosphere you create in it. Your office is also your day-to-day living environment. It affects not only how your patients feel, it will also affect how you feel while you serve them."
"Your dental office design should reflect your individual style, as well as factoring in the demographics of your patient base while encompassing your values and vision you wish to convey."
"The task of opening a new dental office or redesigning an existing one can be highly rewarding when approached strategically."
2.  Quality of Human Experience
Q:   How do new patients know the quality of your work?
Your Patients Benefit When You Invest In Your Practice
September 14, 2018
by Dr. Brian Raskin
"Make each patient's experience better and you will earn a patient for life.

Did you ever go to a restaurant restroom that was dirty and in disrepair and try to imagine what their kitchen looks like? Your practice works the same way.

The waiting room, carpet, beverage station, marketing material, and every other thing a patient sees and touches reflect on your image and the perceived quality of your care. Your patients have no idea if your crown margins are perfect. They don't have a clue if your bevel is ideal or if the anatomy you sculpt on their posterior resin restoration has the cusp of Carrabelle present. Patients only know whether it looks good, feels good, and when it doesn't hurt. That's it. The rest you need to tell them.

It is our job as professionals to show our patients the value of coming to our office over another's and allowing them to decide if it is worth investing in themselves by choosing a dentist who has already invested in them."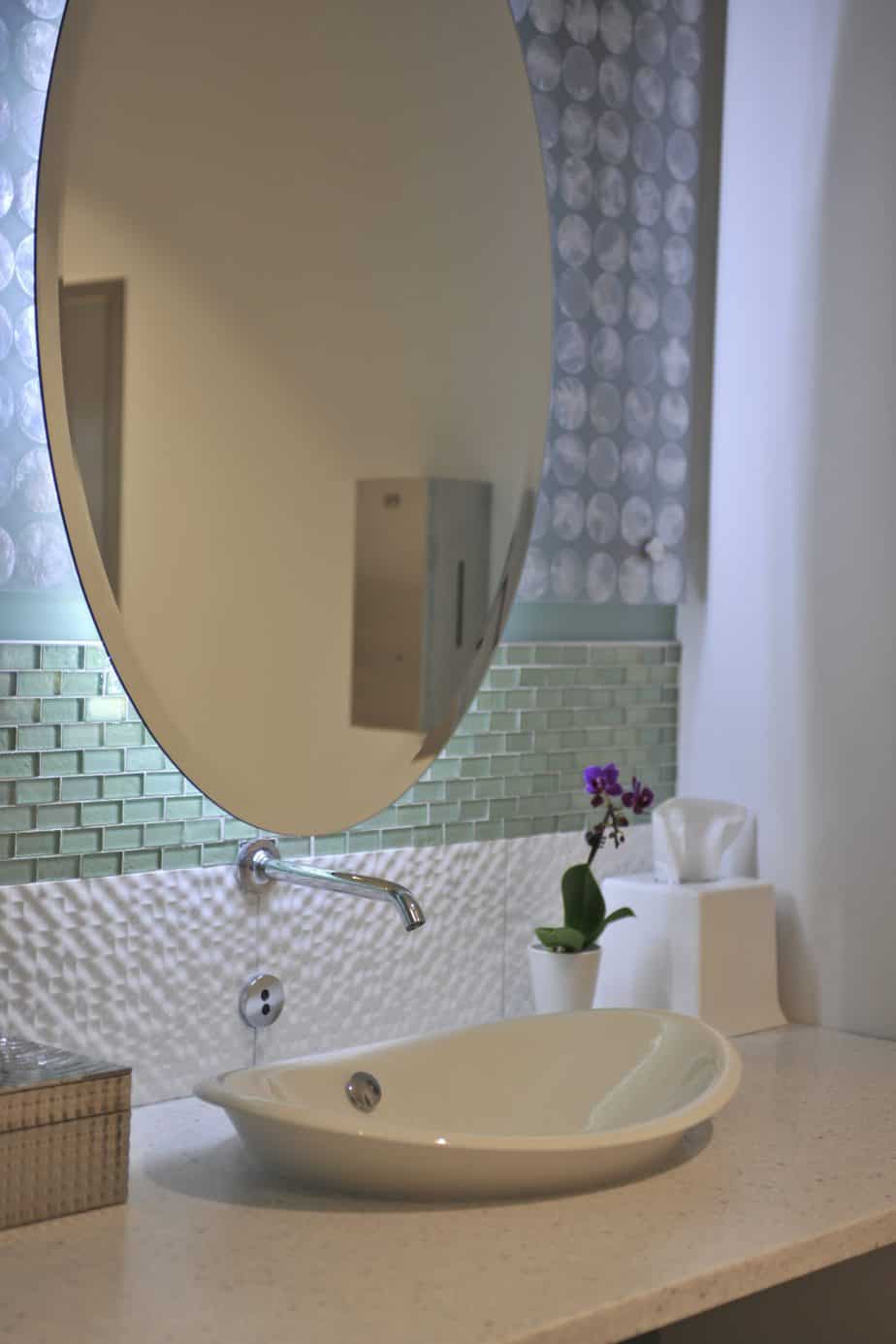 Q:  How do we keep our patients and staff happy to come to our clinic?
The Details Play an Important Role
November 1, 2005  –  Booming in Branson: Dental Economics
by Dr. Tallon and Dr. Quigg
"We have one retired couple who comes in every week just to sit in our reception area and read the Wall Street Journal.

"I love the atmosphere we have created. The design concepts have also contributed to the staff's overall attitude. I have an outstanding staff that I have the privilege to work with daily. When the staff is happy, everyone is happy."

"The philosophy of our practice hasn't changed since moving into our new office, but I think the office design and flow has just reinforced our original philosophy and made it more evident to patients and staff," Dr. Tallon said. "We have a mission statement that was established 11 years ago – 'Enduring quality and craftsmanship is priceless."
2.  Quality of Care
Q:  Can quality design increase my quality of care?
Opening A New Dental Practice: How Important Is Good Design?
July 1, 2019
by Jean Akerman, ARIDO, IDC
"Good interior design will be an invaluable investment in the future of your practice. Not only does it influence a patient's "first impression", it also affects how you and your team feel and approach your work on a daily basis. It is wise to get the best your budget allows, because your office environment will ultimately reflect the quality of care you are offering your patients."

We have heard from dentists and designers on how your design investment will deliver clinic ROI now and long into the future.
Design can address new patient perception of excellence, increased quality of clinical work, and retain staff and keep patients happy and returning to your clinic long-term. Your quality clinic space can make you, your business, and your people thrive.
Want to know more about what great design can do for you?  check out our website www.decca-design.com.