Vipeq's Thermal CorkShield™ is a fantastic insulated spray product made out of cork and natural polymers. The product is applied to the exterior of homes and buildings, using a textured sprayer by a Certified Applicator.
Benefits of Thermal CorkShield™:
Thermal CorkShield™ is one of the most advanced green products on the market today and uses the benefits of the natural characteristics of cork:
✔ naturally fire retardant (Class A – the product has a zero flame spread),
✔ Semi Permeable, In other words – Its a breathable seal! 
✔ mold and water-resistant
✔ provides a natural thermal break coating (meaning it keeps the outside elements outside and the inside heat/cool inside).
✔ flexible and can virtually eliminate cracking found in old stucco
✔ durable (withstands extreme temperatures)
✔ adheres to any surface – wood, brick, metal, steel, stucco, and aluminum (the only exception is vinyl siding), plus it has a fade rate of 1% compared to traditional paints of 10- 15%
✔ it works in any kind of environment as it expands and contracts with weather
✔ salt resistant 
✔ maintenance free, easy to clean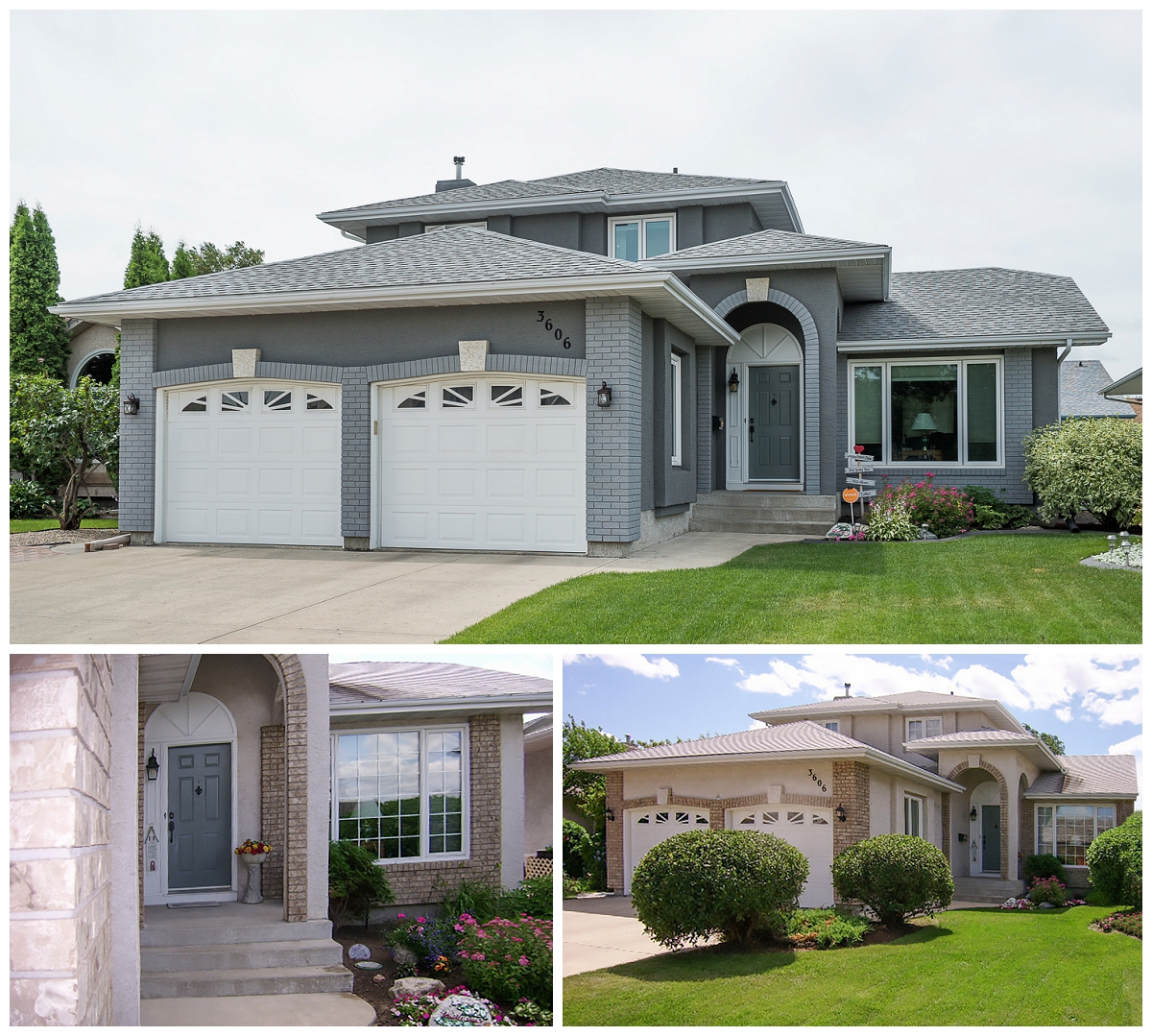 Add more than just an updated look! Thermal CorkShield™ Improves Building Envelope Performance.
Our spray cork provides a "functioning finish" to the exterior of any building, providing both an acoustic and a thermal break! 
The product fills in all the gaps and cracks that allow drafts into your home. The performance of cork is not based on an R-Value but rather a U-Value and a K-value.
The product has a K-value of 0.068 W/mk, which means the heat and cold from outside will not be transferred to the substrate. and the insulation in your walls can perform! 
The transfer of energy can be stopped before it reaches your insulation stopping the hot and cold from the outside which results in energy savings anywhere from 10 -50% depending on the structure's age and type.
Over 30 Different Colours Available!!
You can really change and enhance the exterior of your home with this product, as it comes in over 30 different colours. They can even colour match an existing colour too. Plus, the warranty has just been increased from 10 to 15 years – the product is performing very well in places like Saskatchewan all the way to Tuscan, over to the west coast.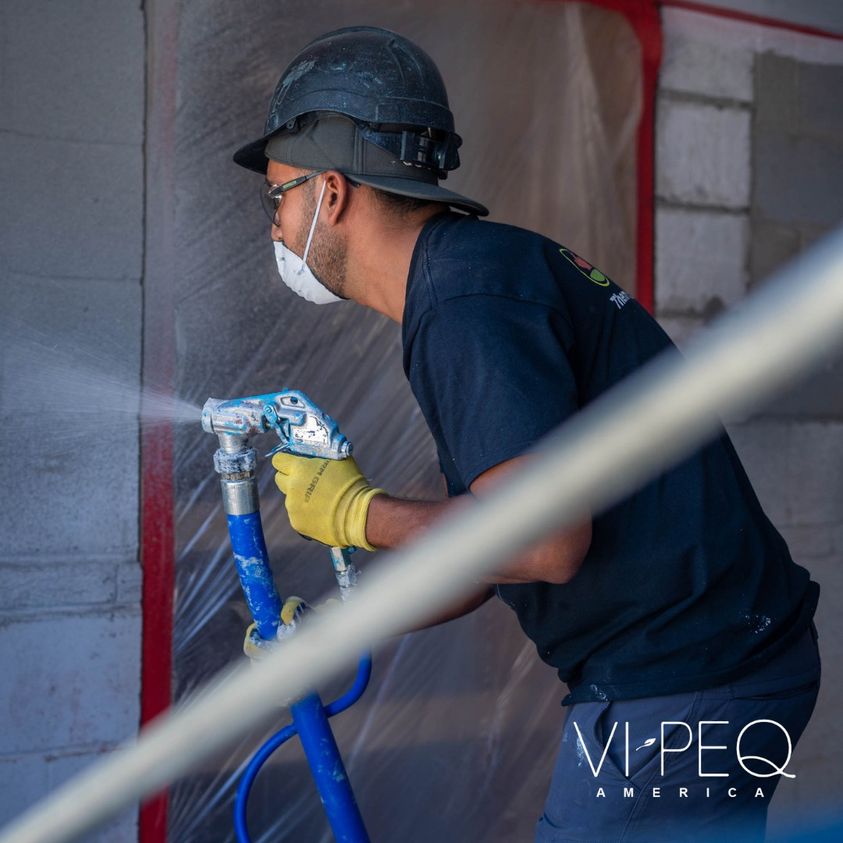 Please reach out to Adam with Apeq Products to learn more or to be put in touch with one of their local and certified installers across western Canada! (306) 737-6354 or adam@vipeq.ca 
For more information, check out their website and Facebook below!
If you are needing some inspiration, check out our website at www.decca-design.com or Pinterest.com. We can be found at Decca Design.
Has this been helpful? Please respond with your thoughts and tell us what's on your Design Mind.  We look forward to your comment below.