Staff Retention Can be Realized
Potentially staff turnover may become a thing of the past when you renovate your current space. Why? Your staff will come to work happier and will be more engaged if you include them in the steps-by-step design consultation. Everyone wants to be heard which in turn helps your bottom line. The end result is a more loyal and stable team to take care of your customers and patients.

Here are some statistics that speak to staff turnover:
Staff turnover cost time which equals money

The average cost to replace an employee is 2.5 times their salary – read that again – 2.5 times their salary

Self managed people want to grow and stay with the company

People who are growing and happy in their current environment will reduce turnover

How do your staff engage with each other? We are social people. When there are healthy interactions on a team, this fosters team health and growth

When the staff are not happy they do not deliver a good patient/customer experience

Poor experience = staff turnover

Be choosy about who you work with because they contribute to your success
What are the effects of low staff turnover?
If your staff stick around a long time, your company will be well regarded and well run. The longer staff work for you, the better they do their jobs and the more they learn about how to troubleshoot and handle situations. They get to know your customers and do a great job serving as the face of your company. Customers think highly of your business when they see the same employee time after time. The good news is that you have the ability to make changes that should encourage your employees to stay around for the long haul.
So how can design help reduce staff turnover?
People who work for you need to be comfortable. They need the right furniture, the right tools and the right environment to do their best work. Take a walk around your office. Is the lighting and temperature sufficient? What about their desks and chairs? Is the colour of your office enticing? Is there any artwork on the walls or plants scattered about the office to add inspiration? These suggestions can invest people in their work environment. More so if you include them in the design process so they know their input matters.
Tell us how you engage your employees. Share what is on your design mind!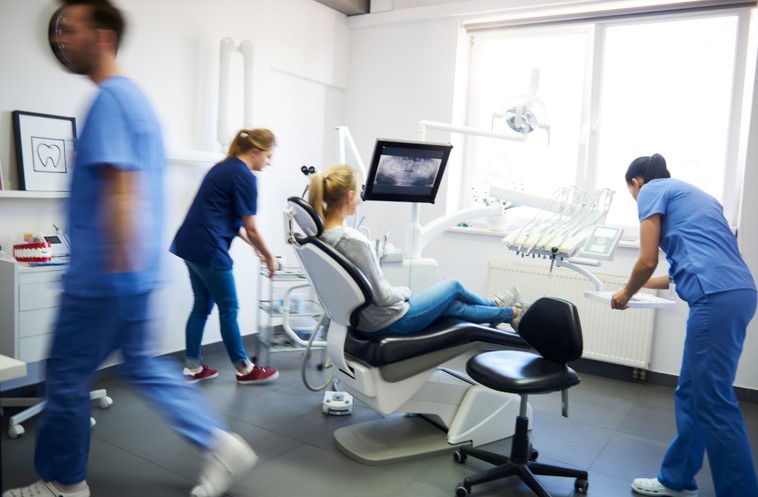 Gone are the days of uncomfortable, stuffy offices
Offices don't often scream comfort but more and more workplaces are blurring the lines between work and the comforts of home. It's not uncommon to incorporate items like lounge seating, couches, pillows and even hammocks into the professional space.
At Decca Design we have a tool kit of ideas to help with employee empowerment through design. Everything from simple solutions to over the top extravagance (think Google and Amazon.)  We offer a free consultation to discuss how you can reconfigure your current space or design a new space with your employee's comfort and retention in mind.
We know design isn't the miracle cure for staff turnover but retention will be less when they feel a part of the bigger picture.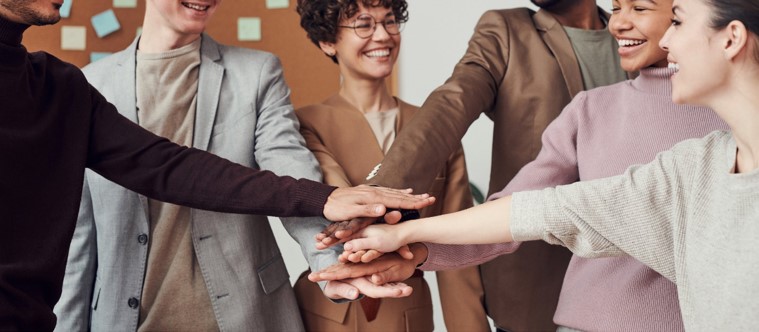 Jennifer and the Decca team
If you are needing some inspiration, check out our website at www.decca-design.com or Pinterest.com. We can be found at Decca Design.
Has this been helpful? Please respond with your thoughts and tell us what's on your Design Mind.  We look forward to your comment below.