Guest Blogger
Byron Takaoka From Bestway Television & Appliances Ltd.
Looking for a technology update.  Look no further.  Some of the latest new features  can add a modern touch to your meal prep.
Kitchens have always been referred to as the 'heart of the home', and everyone loves being in this center of attraction.  New appliances are so good looking these days that they can become stunning focal points on their own.  These new well thought out features and colors are worth a second look.
The big change in appliances is a trend away from the traditional colours and finishes like white, black and stainless; to matte white, matte black and black stainless steel.  Some manufactures are also allowing accent colours and trim to customize the appearance.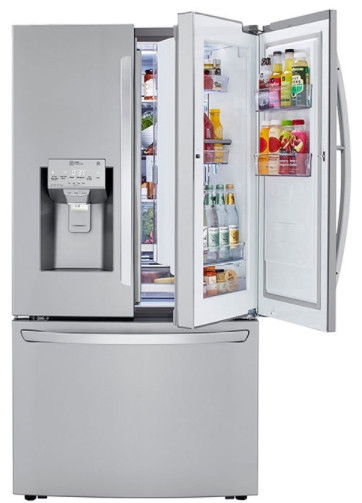 LG ThinQ
Cool Features:
Door-in-door with adjustable bin
Dual ice-maker with craftIce
Smart cooling plus system
Smudge resistant stainless steel and more…..
BOSCH 800 Series
Cool Features:
Refreshment center display drawer
Interior LED light
No Frost
True counter depth and more…..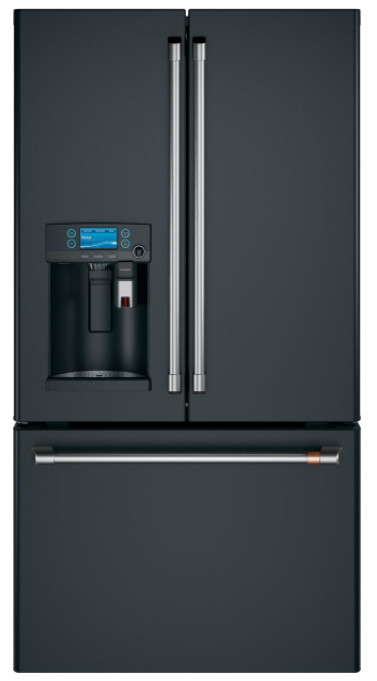 GE Café
Cool Features:
Keurig K-cup brewing system built-in
Hot water dispenser
Smart device to preheat water
Counter depth design
Precise filling setting
4 hardware finishes available and more…..
Built-in Microwave Drawers
SHARP Microwave Drawer
Hot Features:
Hidden control panel
Auto touch system – open/close with a single finger
12 Sensor cook settings
2 programmed re-heat settings
6 automatic defrost settings and more
More Information and Pricing
If you would like to learn more about these exciting new products and trends, please contact Bestway Television & Appliance Ltd.
Guest Blog Courtesy of
Byron Takoaka – Bestway Television & Appliances Ltd.
phone:   403.277.8010
email:  byron@bestwaytv.ca
If you are needing some inspiration, check out our website at www.decca-design.com or Pinterest.com. We can be found at Decca Design.
Has this been helpful? Please respond with your thoughts and tell us what's on your Design Mind.  We look forward to your comment below.