Celebrate Earth Day Everyday with These Design Tips
Interior design has a key role to play in defining sustainable solutions that allow us to live better, consume less energy and benefit our common future. Many sustainable design solutions are included at the planning stage of a new build or renovation and they have a lasting impact.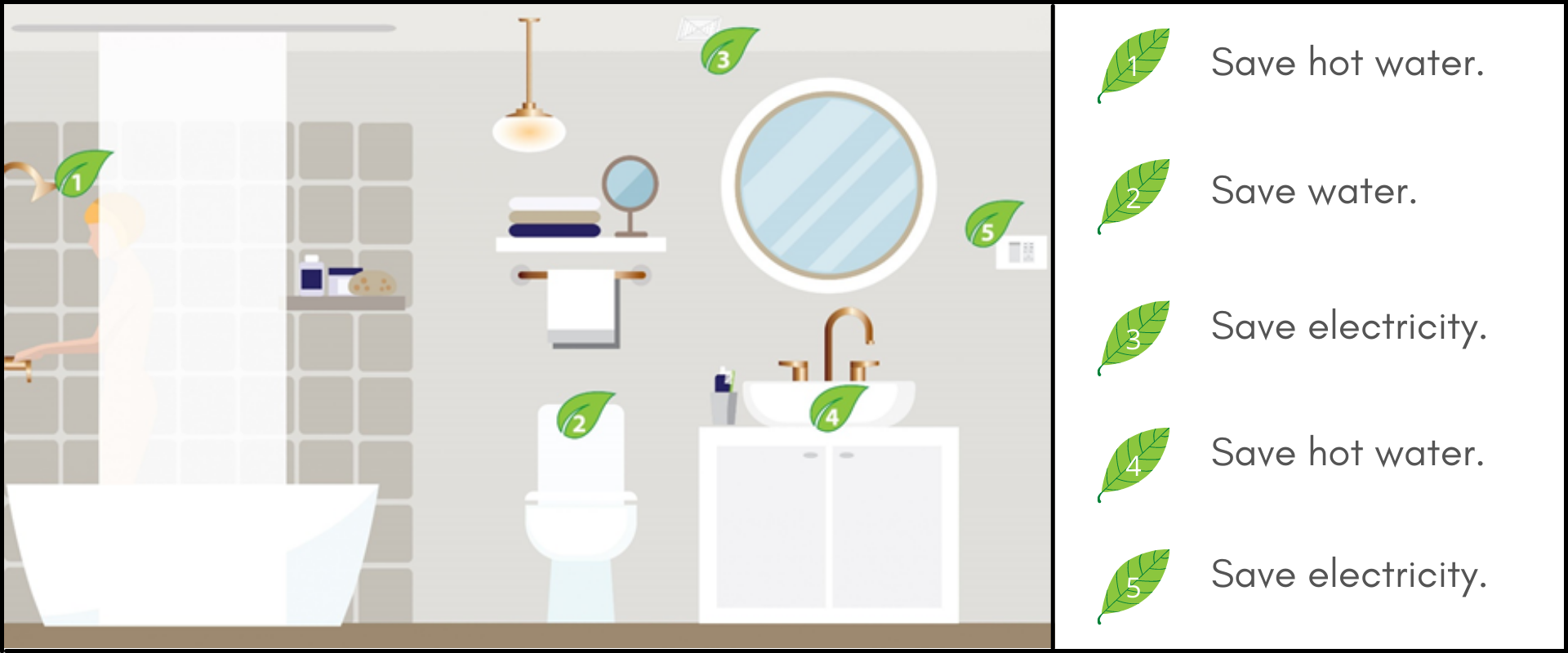 As you embark on your exciting new build or renovation, talk to your designer about creating a high efficiency space. In the bathroom, a showerhead with a flow rate of less than 7.6 litres per minute saves hot water. Choose a low flow toilet to save water, and energy efficient ventilation fan. A faucet aerator screws on the tip of your faucet. It mixes water and air, making the stream smoother and can reduce your water usage. A timer switch on your fan will save you energy. You have many other energy saving opportunities for your home. Your design expert can guide you through these vital decisions in order to consume less.
During your new build, you'll have many options for finishes. Use products that are best suited to your work or home needs that will stand the test of time. Choose a palette, style and quality of product that you can enjoy for years to come. Your interior designer can help you navigate available products to choose flooring, tile, countertops and wall coverings that inspire you and stand up to regular wear and tear.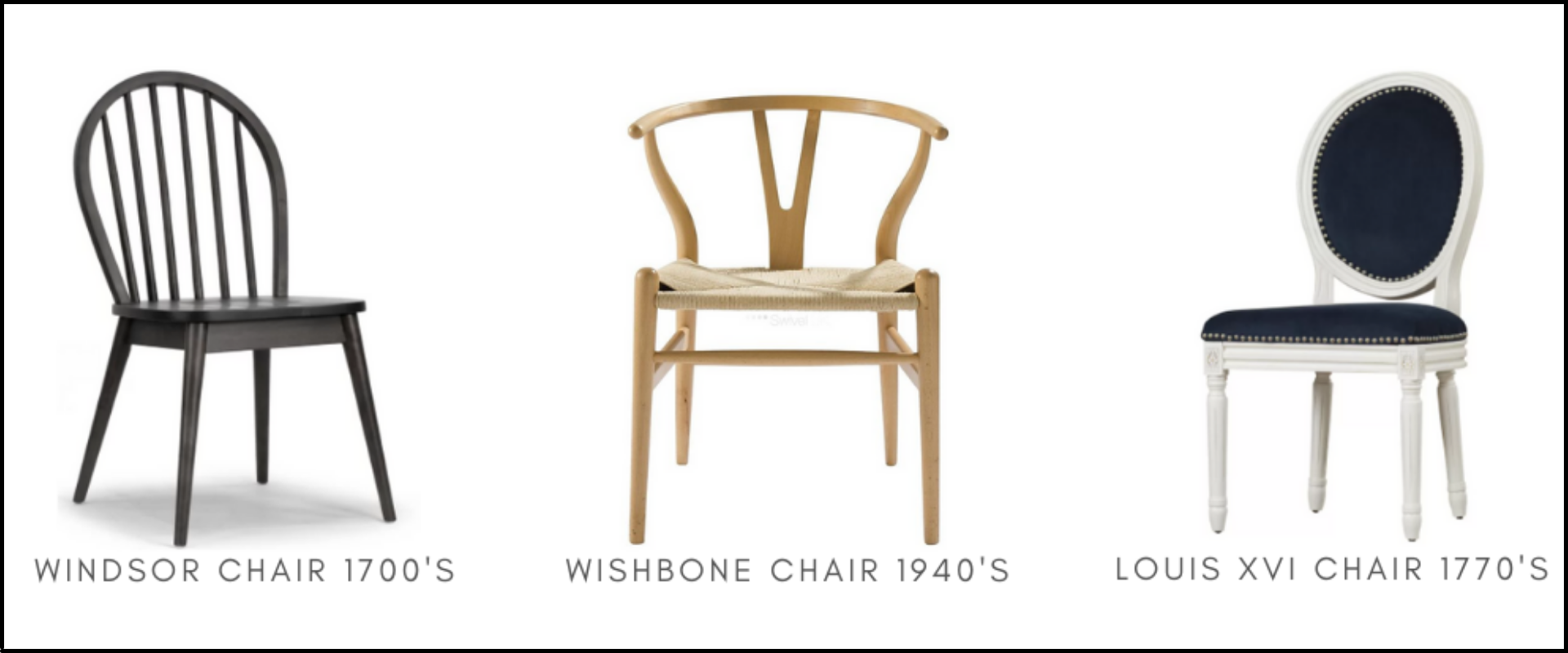 Styling, furniture and lighting can be very trendy. To reduce waste, rely on your design expert to help you pull together the right combination of function, beauty and classic pieces that won't, need to be quickly replaced. Some designs have already proven their longevity by being in demand for hundreds of years. Locally sourced and reclaimed materials will also help you reduce your carbon footprint.
You can have a direct impact on your carbon footprint during your new build or renovation. Interior design has a lot to offer to help you be a conscientious consumer. A greener space will use less energy, water, natural resources, creates less waste, and have better indoor air quality. Your Interior Designer can minimize the complexity of these choices by being your expert guide from start to finish.
Want a great Return On your Design Investment, RODI? You might like our article on RODI . 
If you are needing some inspiration, check out our website at
www.decca-design.com
or Pinterest.com. We can be found at
Decca Design.
Has this been helpful? Please respond with your thoughts and tell us what's on your Design Mind.  We look forward to your comment below.