As the two most senior members of the Decca Design Inc. team, both Jenn and Jann have been invaluable to the growth and experience of our firm.
Jenn Cross believes:
"Design is fluid.  It is ever changing and no two designs are ever the same.  It opens the opportunity for expression and allows us to take someone's vision and turn it into a reality.  Sometimes the end result even surprises us! I am proud to be part of this industry."
She e
njoys entertaining and traveling when not at work and like most team members she enjoys the art of cooking.
Jann too is no stranger to the kitchen.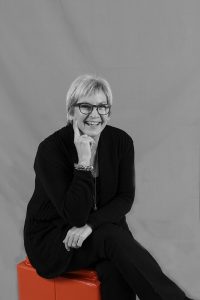 The team can be found discussing their latest adventures in the kitchen or exc
hanging recipes over lunch.  She has recently found a new attraction to Pickle Ball to compliment her golfing and traveling excursions.  While Jann manages the accounting components of your design project, this does not lessen her love of design.
"I love that design can be handled by the professionals!  I am happy and trusting in their ideas for my space! It is never boring being a part of this design team."
Until next time –  let us know "What's on your Design Mind?"