Decca Design's Secret Sauce: The 7 Step Design Process
Step 6 Furniture, Furnishings and Equipment … Oh my!
How it works
After working together through the many necessary decisions and every phase of the design process, the Decca Design team now understands your overall style. We use our extensive network to source your desired furniture, furnishings and equipment from the top vendors. An overall furniture and furnishings design concept is presented for your space, that includes sketches, fabrics and a proposal.
How we manage our client's needs and expectations
We don't waste any time!
We know how eager you are to get into your completed, fully operational space, therefore we begin the interior stylizing during the construction phase of the project. This way, there is no delay for design elements to arrive. As soon as construction is finished, we efficiently decorate your space and set you up for success.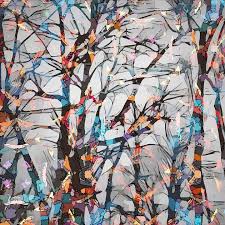 Benefits of step 6
Breathing life into your space!
Not only does your space come to life, but your unique style is expressed in every design concept put into the project. We complete your space so that the final product reflects your vision for your brand and enhances your client's experience. We want the space to be everything you've dreamed of, so we incorporate your logo, vinyl or signage into the final design strategy.
"Decca Design did an amazing job at helping us to identify our brand and created the perfect space around that vision!" – SE
Make your house feel like a home or transform your business space into an inspiring and efficient place to work. Whatever your space is used for, we can make your interior design dreams come true. Let us show you how our 7 step design process will meet and exceed your needs and expectations!
We want to know what's on your Design Mind! Please leave us a comment below.