Decca Design's Secret Sauce: The 7 Step Design Process
Step 3 Envisioning the Concept
The big picture
How does your space need to function? What are the biggest challenges of your current layout? These are questions that we are here to help you answer. Envisioning your desired space sounds simple but it can quickly become a daunting task. We want to alleviate that stress by breaking down your style preference and making it work for your own space.
How we manage our client's needs and expectations
Sometimes identifying what you don't want is the first step in figuring out what you do want!  We take the time to walk you through all of your options. Our goal is to mentally put you into your dream space and bring it to life.
We want to see all the magazine photos you've saved,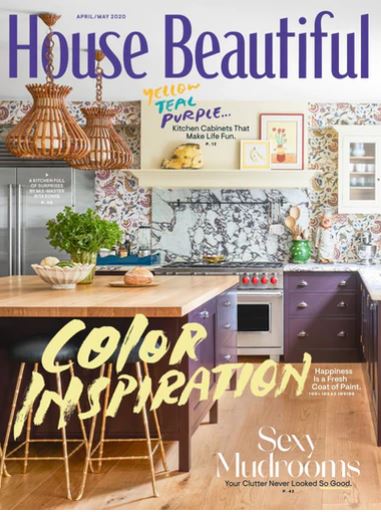 Pinterest boards or Houzz idea books you've created that inspire you. With our eye for interior design elements, we can identify the styles you are drawn to. This gives us an idea of how we might transform your space to suite your lifestyle.
 "The Decca Design team helped us to envision the possibilities of our space. Our red countertops are a showstopper! Thank you for helping transform our kitchen into the perfect, unique space we were dreaming of" – CB
The benefits of step 3
There is no such thing as a stupid question!
We want you to ask us questions and explore different options for your space. The Decca Design team is there to help you envision what your space will become. We accomplish this by first listening to you, then completing initial sketches that evolve into 3D computerized conceptual drawings.
As your vision comes to life in our 3D drawings, we'll move on to step 4!
Make your house feel like a home or transform your business space into an inspiring and efficient place to work. Whatever your space is used for, we can make your interior design dreams come true. Let us show you how our 7 step design process will meet and exceed your needs and expectations!
We want to know what's on your Design Mind! Please leave us a comment below.