Decca Design would like to announce Sara Draudson & Karen Leach will be joining our team.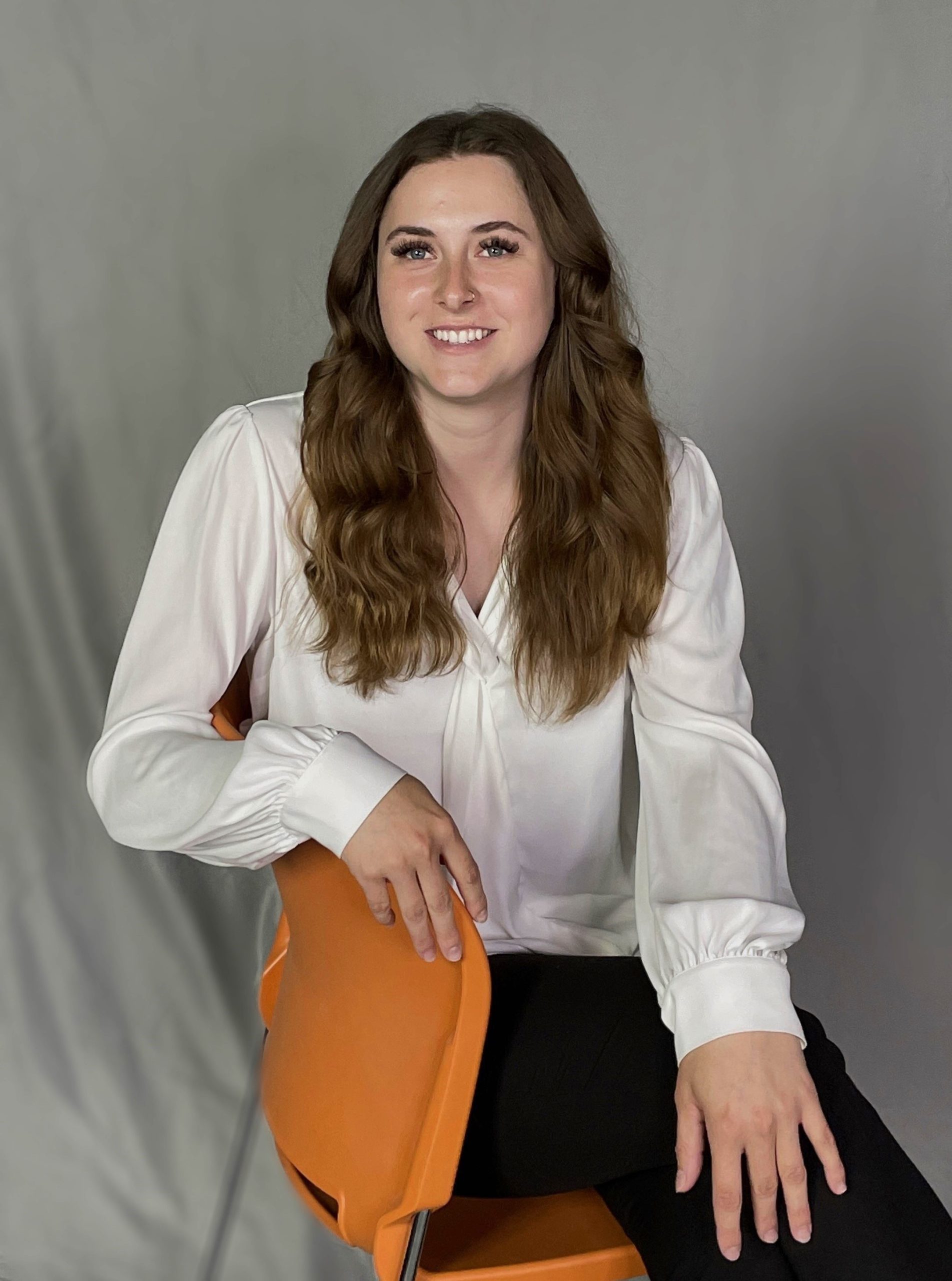 Sara is a new addition to the team after graduating from SAIT – Architectural Technology Program. She is fascinated by the design process and loves how every project is always so different and unique.
Sara's is looking forward to expanding her knowledge in the construction industry and expanding on her skills in drafting and project management. She is very passionate about client needs and takes great pride in creating a space that the client loves!
When asked why she loves design, she said, 
"I love design because there are so many opportunities to create unique and interesting projects. The possibilities are truly endless, and I love to see what a client envisions and how we can make their dream come true."
With over 20 years of bookkeeping and administration, Karen has a diverse knowledge base. Putting the pieces together to help the team in any way she can, her main focus is in the back ground running the numbers.
Add her passion for customer service, details and you have the perfect fit within the Decca team.
When asked what design means to her she had this to say: 
"I am not a creative person – charts, numbers and reports are my thing. However I find design to be a way to express personality and style. Design is a great way for me to see into someone's personality and a way for me to express mine."
All team members share the same values and commitment to excellence.  Their efforts do not go unnoticed in the detailed assembly of each Decca Design Inc. project.
We appreciate hearing your thoughts and "What's on your Design Mind"?