Interior design defines how we experience a space.
Exceptional interior design provides creative solutions for that space
so it functions well and looks amazing.
For any design project, we first need to understand how a space is used, so we can then improve or expand upon it.
So we start by asking important questions…
What are some of the biggest challenges in your space?
How does your space affect how people interact?
What is your daily routine like?
Exactly how do you use the space you have?
How does your family want to feel in the space?
Answering these and other questions will allow us to understand the issues involved and provide creative solutions that will transform your space into just what you've dreamed of. Maybe even better.
Decca Design Offers Residential Design for
Home Renovations and New Construction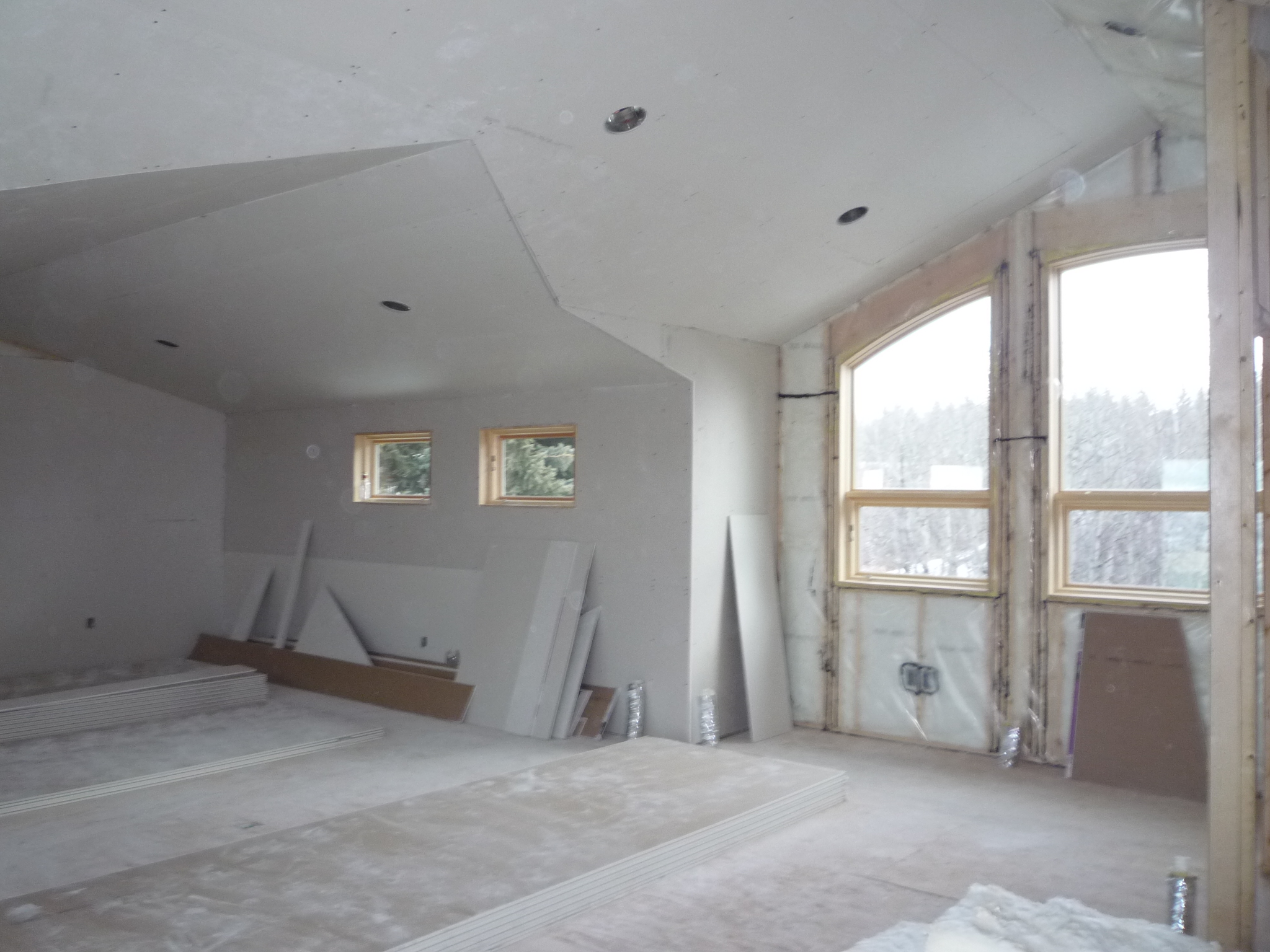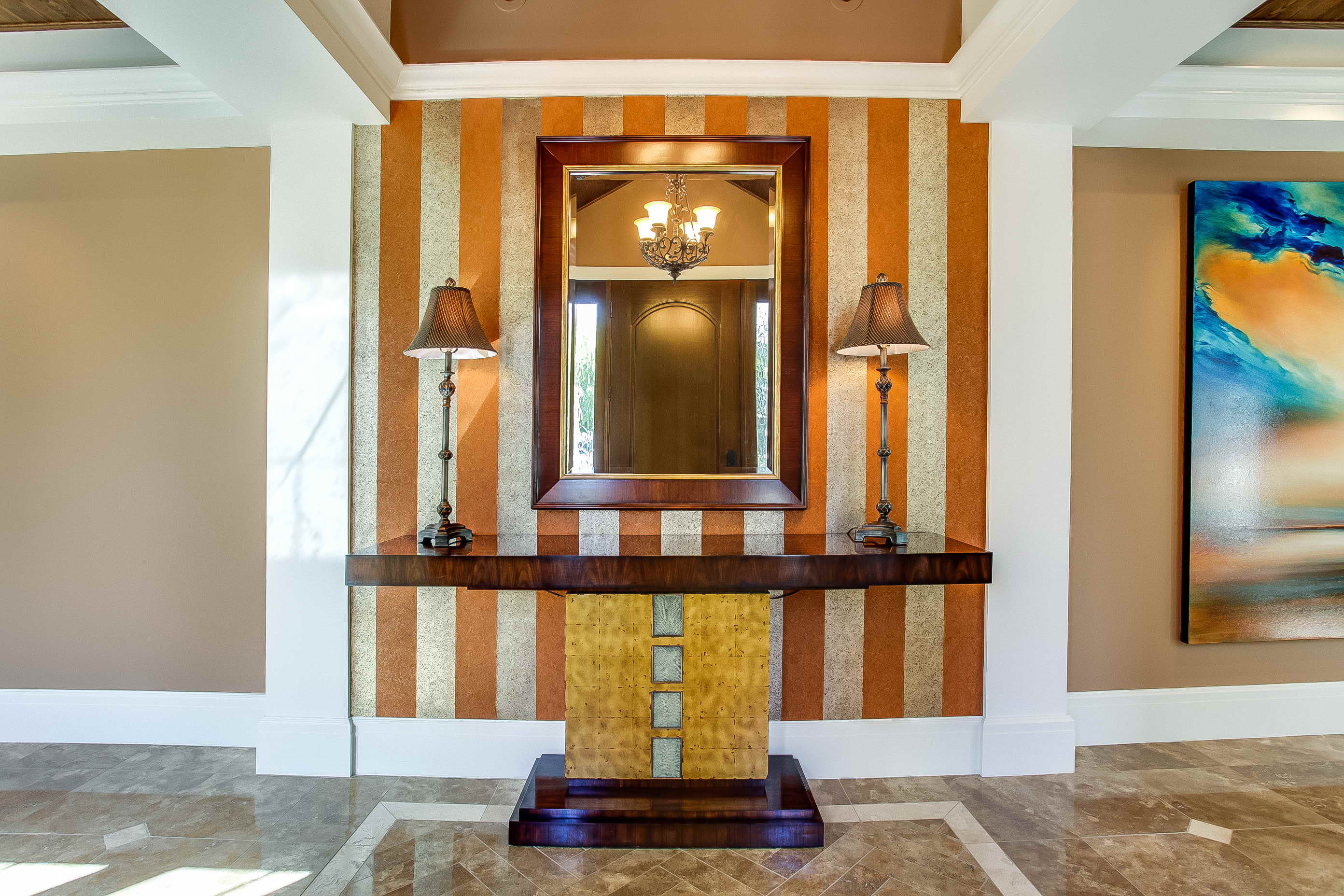 Regardless of its size, a well-designed home should give you more of what you really want—whether it's quality family time, a place to unwind, a personal sanctuary or all of the above.
This is your chance to build your dream house, the home you've fantasized about, and where you may live for many years to come.
In the hands of our talented designers and construction experts, the possibilities are endless.
And while every new home build is a very individual experience, our 7-step process ensures that we'll address everything you need to make your day-to-day living more enjoyable, functional and reflective of your lifestyle.
How we help you
realize your dream
Remember those important questions? We use them to get to know you and your family, to really understand who you are and how you live—and more importantly, how you envision living.
Next we'll assess the structural and functional requirements of the space and incorporate those into the design, before shifting attention to the finishing details and aesthetics.
We'll guide you through each decision, covering every facet of your project, making the entire process easy and stress-free.
Decca helped guide me through some difficult and numerous decisions on my new home. They were sensitive to our tastes and wishes and presented us with choices that helped create the finished house we wanted.
Home renovations can be challenging without the right support.
You don't need to give up your fond memories, neighbours or school district to have a home that meets your needs.
A custom renovation may be all you need to turn your current house into your dream home.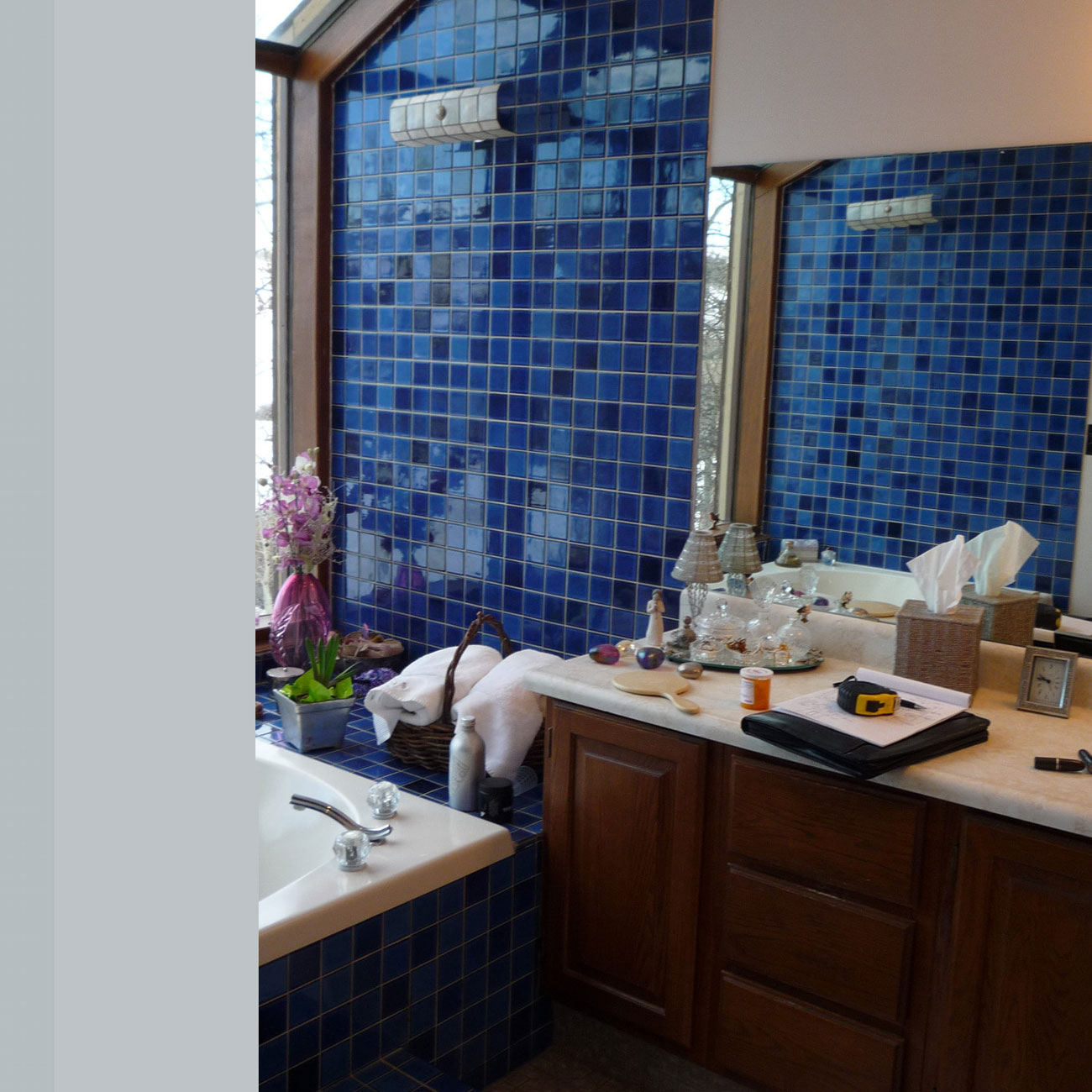 We're here to eliminate your home renovation fears
To say we've done this hundreds of times is no exaggeration.
And that experience means we know the potential pitfalls and mistakes—and how to avoid them.
Trust us to take the reins and manage your renovation, so you don't have to.
Let us make the process easy, so you can sit back and enjoy the experience of seeing your home transform into something you've always wanted.
You delivered everything
you said you would
From start to finish there was always ample explaining, talking and exchanging of ideas. We were always included in the scheduling and were able to tweak the budget. The Decca team gives a new meaning to the term organized! You guys are truly a remarkable organization and you delivered everything you said you would with style and a smile on your faces.
Styling (or decorating) is the final step to completing your home project. That includes the furniture and finishings that will enhance the design and add your personality to the space.
In the hands of a true professional, even a face-lift can be transformational.
Decca Design can help you select, source and install all of these finishing touches:
Furniture
Area Rugs
Window Treatments
Artwork
Greenery
Accesories
It's always exciting to see a room come together!
Your help made all the difference in making our dreams come alive in our home.
Ready to create
your dream home?