7 SIMPLE STEPS TO BUILDING A WINNING CLINIC
Start your Clinic Quickly, Easily and Without Costly Mistakes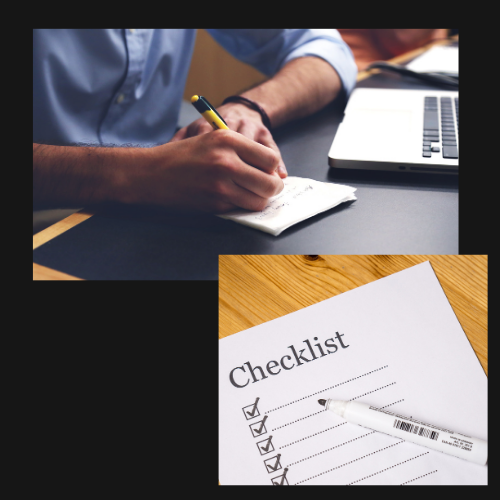 Your information is 100% secure and will never be shared with anyone.
Achieve Success with this FREE Checklist!
Create your new clinic quickly, efficiently and within budget
Get your project started the right way and keep it moving without delays or expensive setbacks.
Enjoy a worry-free process that won't keep you up at night.
For over 20 years, Decca Design Inc. has helped doctors and dentists create clinics that positively impacts their bottom line and deliver an exceptional patient experience. We take away the challenges and overwhelm from the design and construction process and ensure a return on their design investment.
The 7 Simple Steps are just a click away