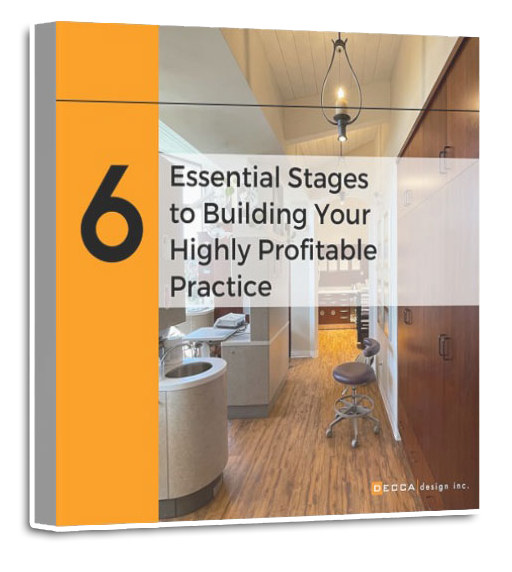 Get the guide that lays out exactly what you need to build your new practice the EASY way… without costly mistakes or time-wasting setbacks.
By requesting the guide, you consent to receiving
Decca Design Inc.'s emails.

This guide will reveal how to…
Create a vision for your new practice that fulfills your needs and your patients'.
Gather a team of experts who can make the entire process easier.
Get your project started the right way–and keep it moving without delays or expensive mistakes.
Manage the hundreds of details with the help of an experienced design team.
Ultimately build a clinic that positively impacts your bottom line.
Build your clinic the right way to keep your patients happy and willing to refer their friends and family.
Starting a practice is one of the most important investments you'll make in your career. Perhaps in your life.
Why not get the inside scoop on how to make it easy and profitable?
Download this free guide now.
For more than 20 years, Decca Design Inc. has helped doctors and dentists build clinics that deliver an exceptional patient experience, while positively impacting the bottom line. Let us help you relieve the overwhelm and overcome any challenges that occur in the design and construction process. That's how you can ensure a great return on your design investment.